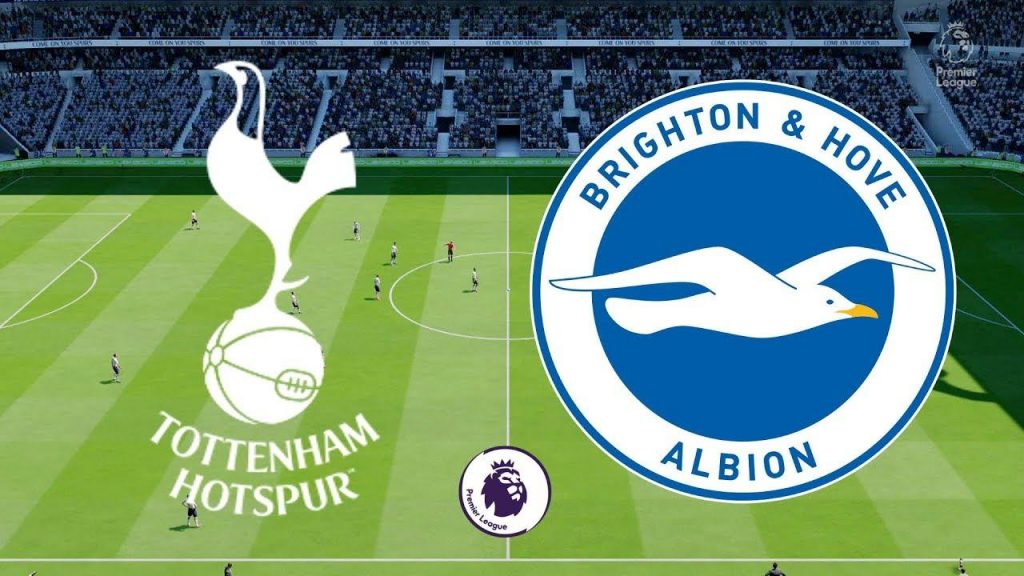 Football journalist, expert has made a forecast for the match of the 7th day of the Premier League 2020-2021 between Tottenham and Brighton this Sunday at 19:15 pm.

Brighton remains on 5 games without a win. Which is sad, because the team is playing better than it looks from the results. But then refereeing, then bad luck, then their intention to play ball penalize them from time to time. On the final day, for example, the Southerners completely outclassed West Brom, but only scored once. And after the break, instead of preserving the advantage, they took their foot off the accelerator, conceded one or could have lost completely.
Nevertheless, the team has a game, and the potential is visible, it only remains to add character.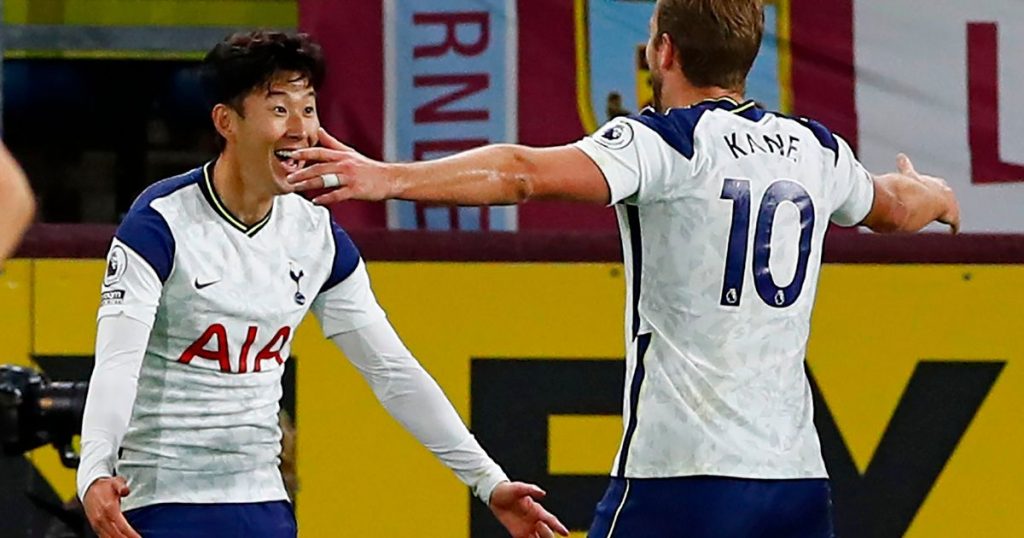 Tottenham, although they have been looking pretty good lately, could face some difficulties. Brighton are a good possession team that quickly turns into attacking. Of course, the "Spurs" will play to win, and that will involve an attack with varying degrees of force.
And Brighton may have exactly the same issues, as Mourinho's side are good at the counterattack. In general, the game should be interesting. I think at least once the two will be different, and "Tottenham" will not lose – I bet on this option for 2.00 in 1xBet.