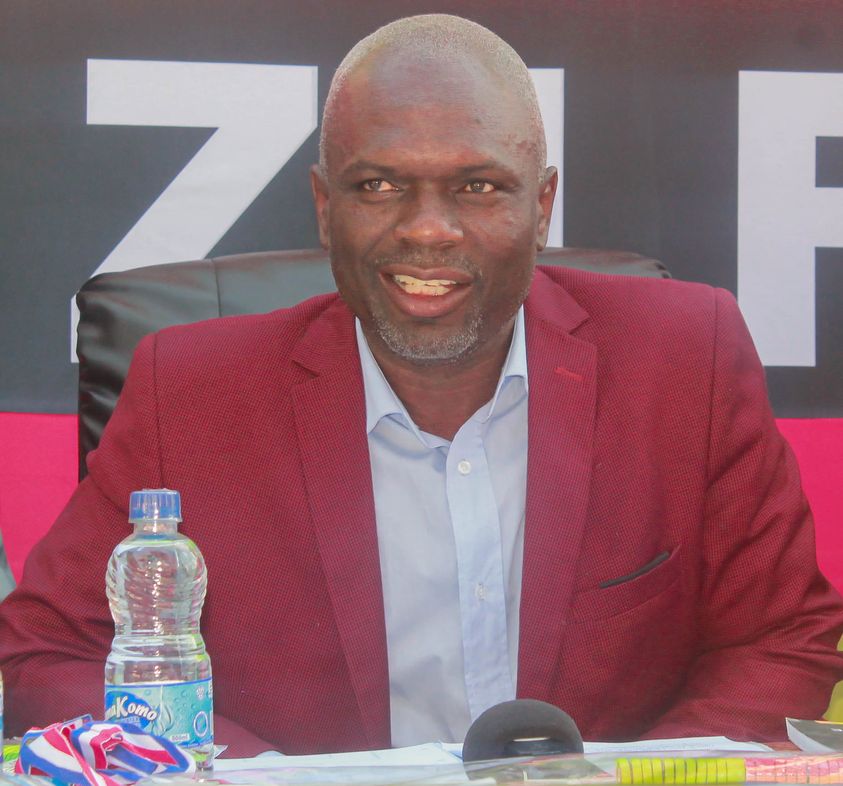 Zimbabwe Football Association (Zifa) has co-opted Stanley Chapeta into its national executive committee, the association has confirmed.
In a statement, Zifa says Chipeta has been drafted into the committee in line with its statutes.
Zifa's board agreed unanimously to bring on board Chipeta.
Chipeta was previously serving as the chairperson of Zifa Central Region committee.