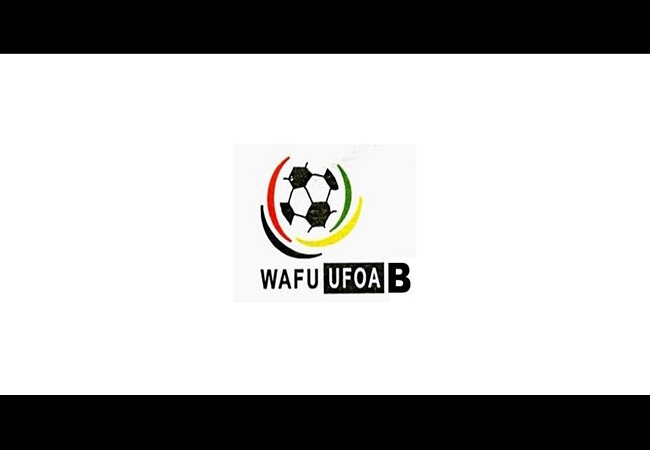 Initially scheduled from 18 November to 2 December, the WAFU B AFCON U20 playoffs are postponed. This is what derived from a press release of the FTF (Togolese Football Federation) this Wednesday.

"This decision follows the positive COVID-19 growing cases in Togo in recent days. With outbreaks in the Greater Lomé area." Reads the document.

The tournament which will put 7 countries together will take place in the stadiums of Kégué and Municipal stadium.

New dates for the competition will come out in collaboration with WAFU and CAF (Confederation of African Football ), reveals the FTF.

This is the second time that they have postponed the tournament. It was supposed to take place last September before the rescheduling for November.

The draw for the tournament – along with the U17 draw – has occured since 20 October. Group A includes Togo, Benin, Niger and Burkina Faso.

Nigeria, Ivory Coast and Ghana make up Group B.

At the end of the group matches and the semi-finals, the two finalists will qualify for the final phase of the AFCON U20 to take place next year in Mauritania.