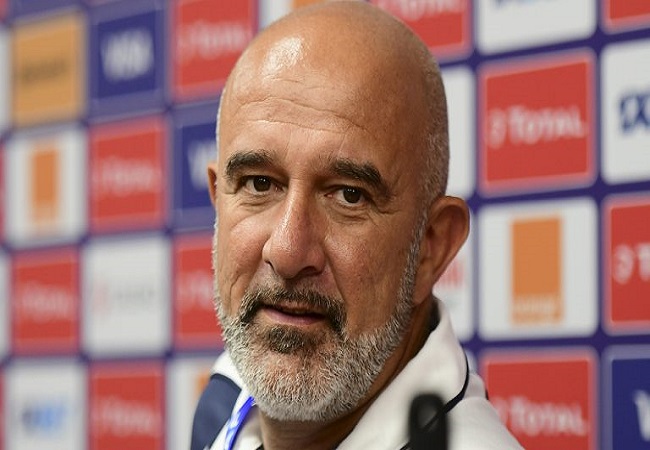 Madagascar's request to postpone their matches against Ivory Coast in the 2021 AFCON playoffs did not work. The two-legged tie will really take place as planned.

This is what we can read from an address of Nicolas Dupuis, coach of Madagascar. He who had expressed fears about the move to Abidjan because of post-election instability. "We wrote to the CAF to postpone the first leg. Given to what is currently happening in Ivory Coast as a result of the presidential election. We are afraid to set foot there." He said on Monday.

Obviously, the doubts are cleared up. "We are working hard on the November regrouping. I would like to take this opportunity to tell you that the two games will take place. On the 12th in Abidjan and the 17th in Tamatave." We can read on their Facebook page this Thursday.

Madagascar is the leader of their group with 2 wins as many games are still ahead. New positive results against the Elephants (3 points) could already propel them for a second consecutive qualification of the AFCON.