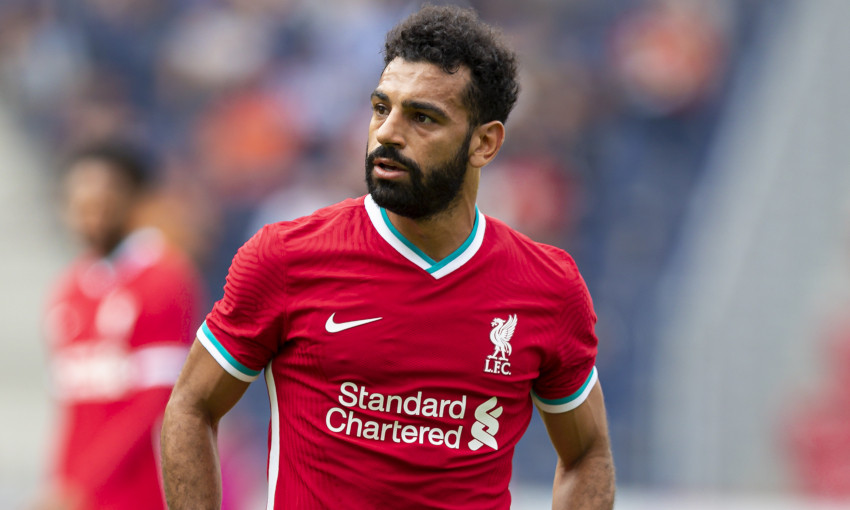 Reds forward Mohamed Salah admitted that it will be difficult for Liverpool to clinch the UEFA champions league this year despite the fact they have won all their game so far this season.
Salah scored in Liverpool's 5-0 win over Midtjylland on Tuesday as Reds won three straight games in the champions league, topping their group.
However, the Egyptian striker said winning the best of European competitions. A challenge the Anfield outfit attended in 2018.
Read more : Mo Salah 'proud' to match Gerrard's goal record with Liverpool in UCL
"It's tough, I don't want to put pressure on us." the 28-year-old told Reds website.
"But I think we are doing good in the Premier League, we're doing good in the Champions League. As Liverpool, as a team we have to fight for everything – that's our job, that's why we have to put pressure on ourselves.
"I'm sure we're going to fight in each competition, in the Premier League as well. We want to win everything and hopefully we can do it." he added.