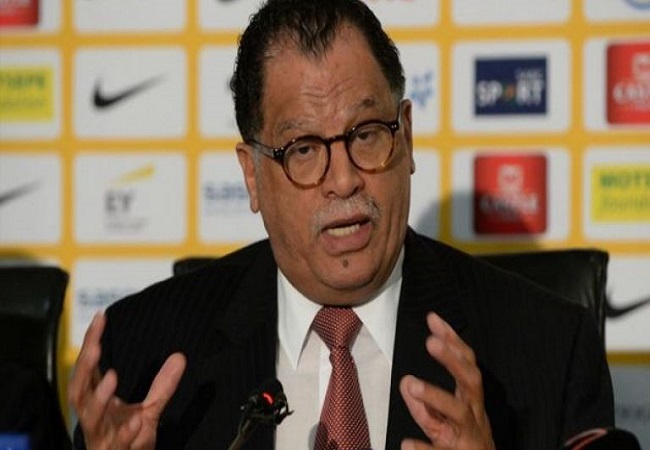 As proposed by the CAF a few weeks ago, South Africa and Sao Tome signed an agreement on Thursday to play the double header in the same venue.

Thus both games will take place in the country of Nelson Mandela. This is to find a solution to restrictions related to the fight against the coronavirus pandemic and travel difficulties in this period. Both matches should be held in Durban on 13 and 16 November.

Through this agreement, South Africa also commit to cover the travel costs of Sao Tome and Principe team.

In addition, the Bafana Bafana have 3 points in their group, against 0 for the others.

we should also remind that there is prohibition for certain stadiums to host meetings because of coronavirus reasons. Thus Libya will host Equatorial Guinea in Egypt. Central African Republic will play Morocco in Douala, Cameroon. While South Sudan will face Uganda in Nairobi, Kenya.