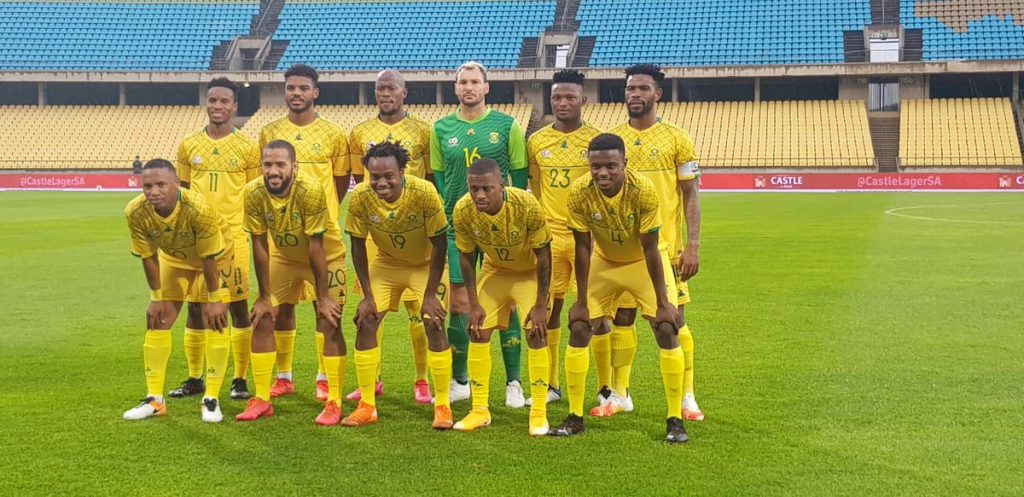 South African Football Association (Safa) and Sao Tomean Football Federation have officially signed a Memorandum of Understanding (MOU).
Under the agreement, South Africa will host the two 2021 Africa Cup of Nations qualifiers on November 13 and 16 2020.
A statement on Safa website says the two countries signed the MOU as one way of protecting their players in view of the Covid-19 pandemic.
"The Sao Tomean Football Federation undertakes to play its home game in the territory of Second Party and SAFA undertakes to host both home and away matches in its territory,'' read part of the MOU.
"In this respect, Safa undertakes to bear the costs of the travel (round trip flight) of the National Team of Sao Tome and its officials," the statement reads.
Safa will bear the costs of the accommodation of Sao Tome during their stay in South Africa.
In conclusion, the parties agreed that this MOU shall be ruled and governed by the laws of South Africa.
"All disputes in connection with this MOU, including disputes relating to its conclusion, binding effect, amendment, breach or termination, urgent injunctive or similar interim relief, or conservatory measure shall be promptly settled between the Parties by negotiation," the MOU reads.