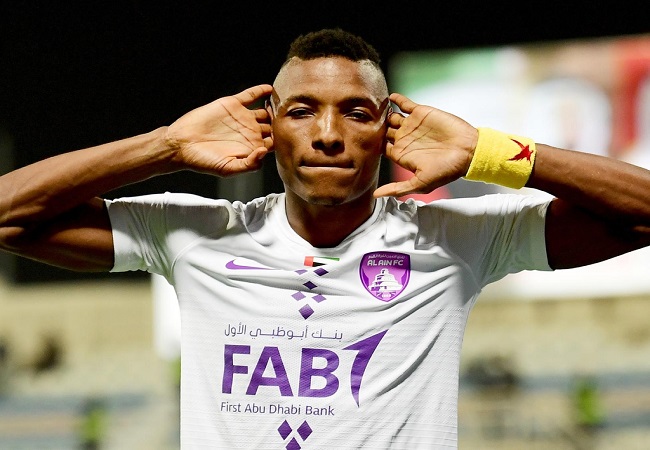 Currently a prolific scorer in Togo selection, Fo Doh Kodjo Laba is an ambitious player. In an interview to FIFA.com, Al Ain's striker in the United Arab Emirates expressed his desire.
"The World Cup is not something every team gets to experience. So I thank God for giving my country a chance." Laba said in remeberance of Togo single participation in the world competiton.
"I was young at the time. But I went to all our home qualifying games. I used to walk to the stadium after school despite it being a long way away. And then I watched all our away games on TV." Added the 28-year-old.
It is moreover two major actors of this historic participation of Togo in the World Cup in 2006 that guided Laba's footsteps in football. "I was inspired by many players when I was young. But if I were to choose one, it'd be Adebayor. He's a source of inspiration for all Togolese. Because he was lucky to play with major clubs in Europe."
However, the former Renaissance Berkane player (Morocco) enjoys celebrating his goals with a traditional dance like Kader Cougbadja. He who scored the single of Togo in the World Cup. "There's also Coubadja, who scored many goals with the team. Particularly the wonderful strike at the World Cup. He's a big name in Togolese football. And because he was an attacker like me, I always try to emulate him. I'm lucky to have met him a few times as he offered me a lot of advice." He revealed.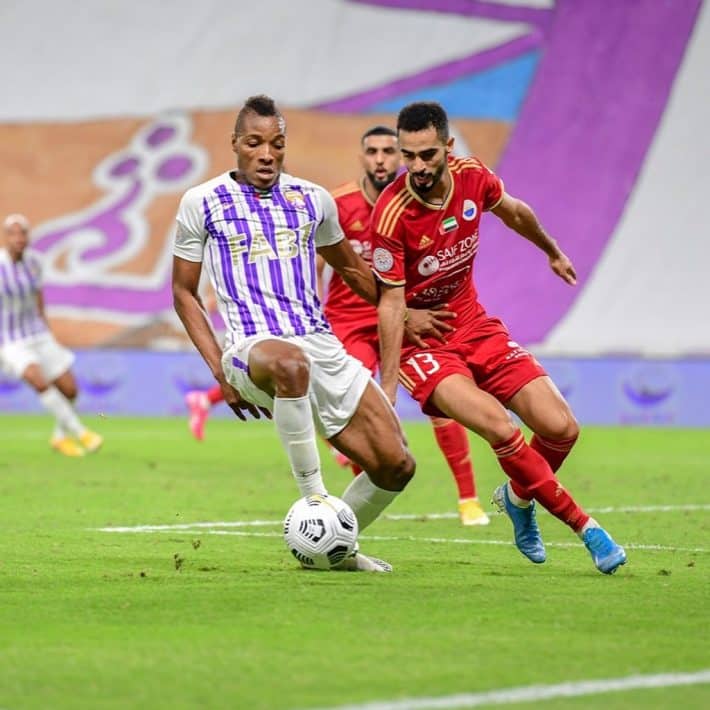 "First, I'm dreaming of qualifying for the World Cup for the second time in the history of our country. As an attacker, I'll do everything I can to make my mark on this tournament. If I get the chance to play at the World Cup and to score, I'll dance the way Coubadja did."
Moreover, for Laba and the Sparrowhawks, the road to Qatar in 2022 passes through a group made up of Senegal, Namibia and Congo.