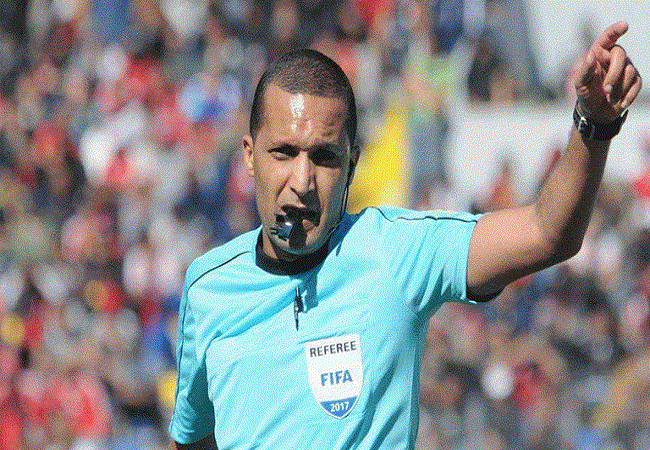 One of the best Moroccan referees of the moment, Redouane Jiyed could lead the final of the CAF Champions League. A home clash to take place soon between Al Ahly and Zamalek in Alexandria. 
According to Le 360 Sport, is very likely that the CAF choose the Moroccan refereese to officiate this meeting. And the African Football Confederation is moving towards his appointment.
The Moroccan media adds that the elimination of Raja of Casablanca in the semi-final of the Champions League paved the way for Redouane Jiyed.
Jiyed is currently the best Moroccan referee. And his name appears on the shortlist for the next World Cup in 2022 in Qatar.
The Al Ahly – Zamalek final is for 27 November.