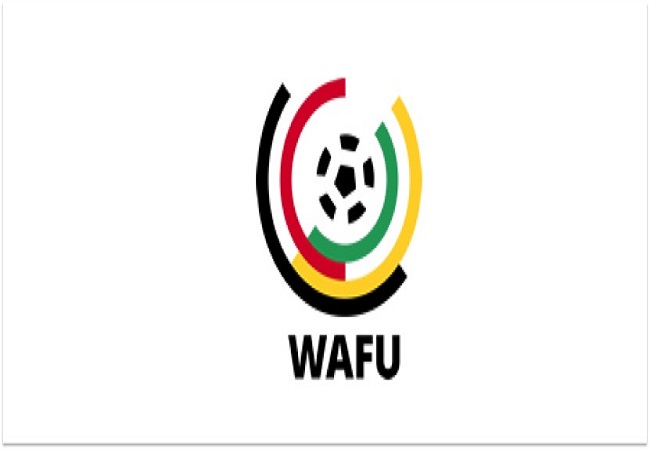 The WAFU (West African Football Union) Zone A proceeded on Friday to the draw of the group phase of the AFCON U20 playoffs. A competition which final phase to take place in Mauritania in 2021.

Group A includes Senegal, Sierra Leone and Gambia.

Group B comprises Mali, Guinea-Bissau, Guinea and Mauritania.

The competition is scheduled from 20 to 29 November in Senegal. The winner will qualify for the AFCON U20 final phase in Mauritania next year.

Unlike the other zones, it will only qualify one country. Because the host country of the final phase of the competition comes from WAFU zone A.