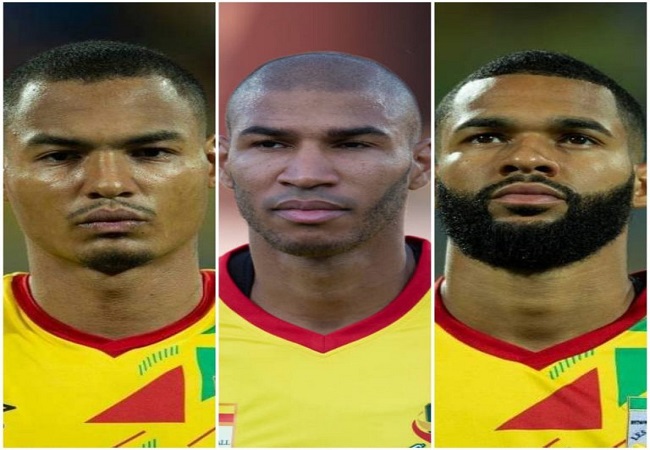 A real puzzle for coaches in this international break like last month. Benin must do without 3 importants player for their two-legged tie against Lesotho in the 2021 AFCON playoffs.
The federation confirms the absence of Jordan Adéti, Cebio Soukou and Olivier Verdon. The first two are held by their club due to Covid-19. And the third is injured after his last game in the Europa league. He also tested positive to the coronavirus.
It is therefore without these three major players that the Squirrels are getting ready to face the Likuena on 14 and 17 November respectively in Porto-Novo and Maseru.
Benin records 3 points after their two playoff games. For their part, Lesotho had one point after their draw against Sierra Leone (1-1).