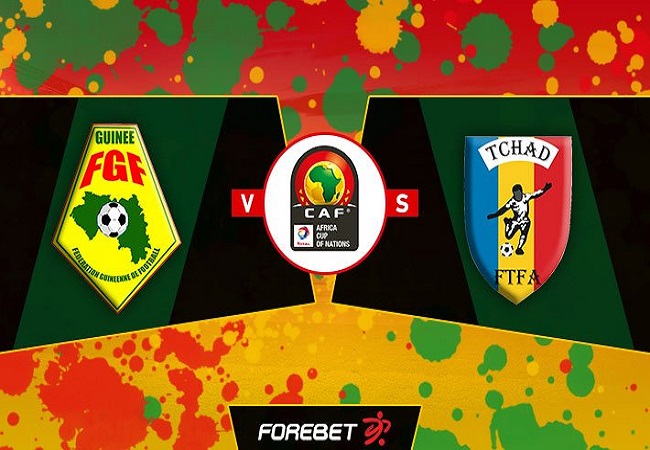 Didier Six, Guinea coach is aiming at winning against Chad this Wednesday. The first leg game for their double-header as part of the AFCON playoffs 3rd gameday.
Guinea is about to make their comeback in the playoffs for 2021 AFCON to take place in Cameroon in 2022. This Wednesday, the Syli National of Guinea will host Chad at the 28 September stadium of Conakry, kick-off 16:00 GMT. For Didier Six, a win against Chad is important. Didier Six wants to obtain his qualifying ticket after the double-header with the Sao.
"Winning against Chad will bring us closer to qualifying. So our goal is to win. It's true, they should not be minimized. But we are the leader of the group. So it's over to us to put pressure on them. We will do everything we can to achieve our goal." Declared Didier Six.
Guinea top their qualifying group with 4 points whereas Chad stand last with 0 point. The return game will take place on 15 November in N'Djamena.