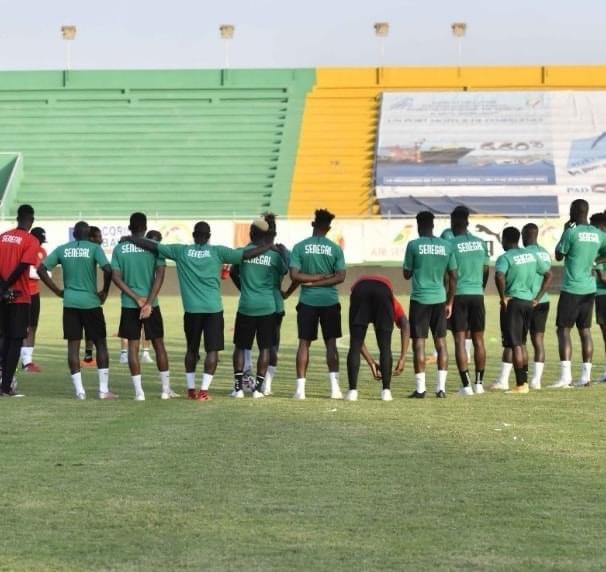 Senegalese Football Federation (FSF) has made a u-turn not to allow fans into the Stadium ahead of their AFCON qualifier against Guinea Bissau on Wednesday.
The Teranga Lions will play at home on Matchday 3 of the AFCON qualifier but the FA has rescineded on its earlier plans of allowing fans into the stadium.
Africa Top Sports learnt from a statement signed by the secretary general of the FSF, Victor Seth Cissé that no fans will be allowed.
"The Senegalese football federation (FSF) because of the health measures taken by CAF in this context of Covid-19, the match before opposing our national team to that of Guinea Bissau will take place behind closed doors.
"A decision in accordance with the directives of CAF which, through its safety and security department, had decided to play all of these qualifiers to behind closed doors."
The FSF had planned to allow 25-000 to 50,000 fans inside the stadium and had began sales of ticket for the game.
However, the FA said it will reimburse supporters who have already purchased their ticket back their money.
Accredited journalists will be allowed access to the press gallery in order to ensure proper guidelines with health protocol.