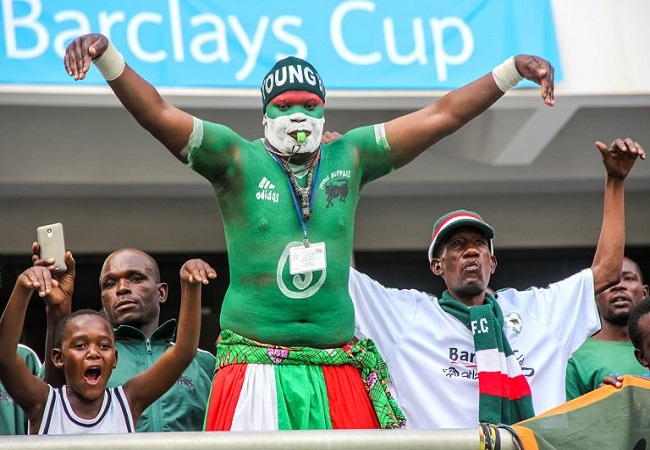 In Zambia on Wednesday, government granted authorization to general public the return to the football stadiums. News that delights the clubs to meet their fans supporting them.
While the football championship has resumed for 2 gamedays, the clubs will finally have their fans from the next gameday. This is what Emmanuel Mulenga, Minister of Sports announced. On the other hand, clubs will be required to comply with the health protocol in place to contain Covid-19 pandemic.
However, in compliance with the CAF/FIFA protocol, Zambia will not be able to have fans for the match the 2021 AFCON playoffs 3rd gameday against Botswana this Thursday.
Football in Zambia resumed last month for the 2020-2021 season. For the 2019-2020 year, the championship resumed last August to determine the winner. This comes after months of suspension following the of Covid-19 outbreak in the country.