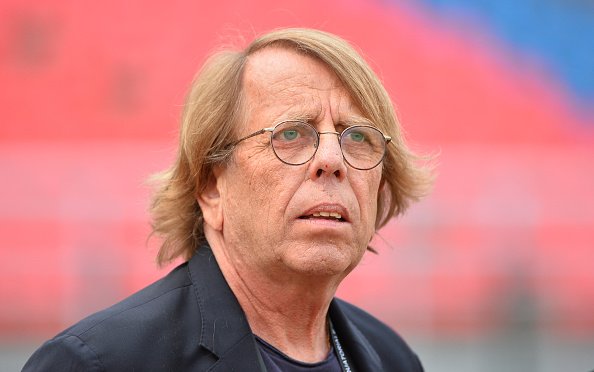 In 2021 AFCON qualifiers Matchday 3 and 4 Togo will face Egypt in double-header. Togo earned only one point in their opening two games. And they will need to get positive results against the Pharaohs in order to secure a place in the finals.
Upon their arrival in Cairo ahead of the first leg, Claude Le Roy complained about the condition of his team. And he believes that the lack of rest will highly affect their performance.
"Our journey was very difficult, having only three days before the game is crazy." The former Congo manager told OnSport TV.
"How can the team and players play after this long pause and they traveled thousands of miles from Togo to Egypt. We are living in an unprecedented situation but that's football.
"In Europe, there's a period in order for the players to recharge. My team didn't get enough rest. Meaning that my players won't perform as well as they should. I'm very angry because of this.
"We have four games left in the qualifiers. And we know we need two positive results in our upcoming two games to improve our situation in the group. We'll face Egypt, which has a number of high caliber players mainly Mohamed Salah." He concluded.
Egypt will host Togo next Saturday November 14th at the Cairo International Stadium. While the second leg will take place three days later at the Stade Kégué in the Togolese capital town, Lomé.