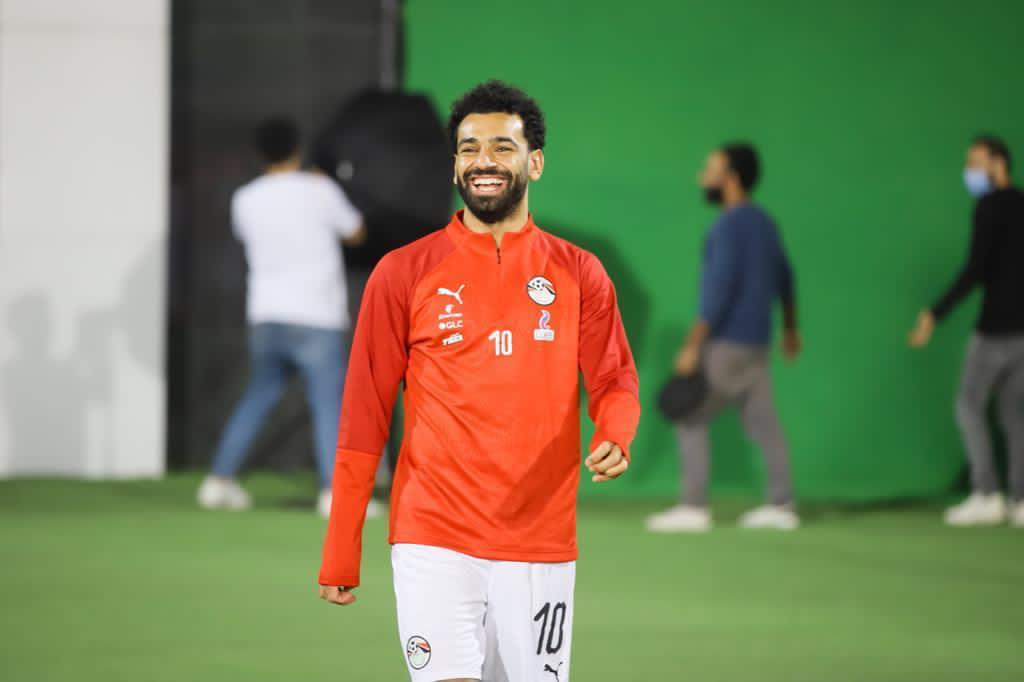 Liverpool and Egyptian forward Mohamed Salah has asked Al Ahky and Zamalek players invited to the national team to put their differences aside ahead of the AFCON game against Togo.
The Pharoahs will play a double-header against Togo and Salah wants both players from the most successful clubs in Egypt to shield their sword.
There is already a heightened tension in Egypt as Al Ahly and Zamalek will face off in the final of the CAF Champions League.
Six players were invited from the two clubs ahead of the games to join with other players.
Salah in an interview with BEIN said he doesn't want the Pharoahs camp to be tensed up due to internal rivalry.
"I do not want there to be any tension between the players before or during the national team camp."
Cairo clubs Ahly and Zamalek have been fierce rivals for 109 years and before the coronavirus pandemic drew capacity crowds wherever they played.
Record seven-time African champions Egypt only drew their first two matches in Group G to lie third in a section also including Kenya and the Comoros, and which they were expected to dominate.
Both matches against Togo will be staged behind closed doors because of Covid-19 with the first in Cairo Saturday and the return match in Lomé Tuesday.