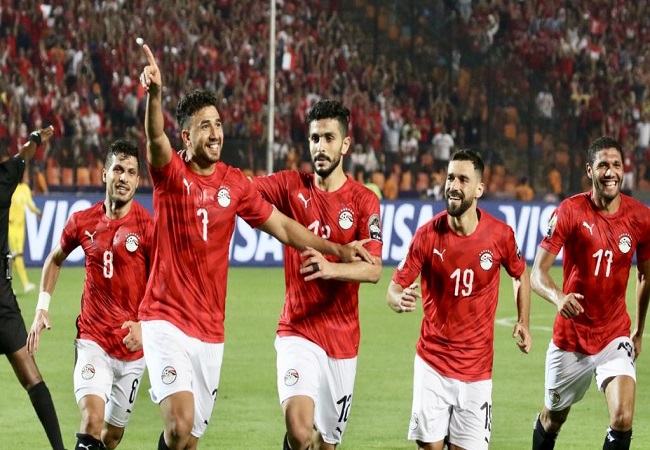 A game with a difficult outcome but Egypt finally got the three points. The Pharaohs relaunched in Group G after the 2021 AFCON qualifiers 3rd day match.

The Egypt -Togo duel turned to the advantage of the Pharaohs. At the end of an epic match, they won on the lowest score. Zamalek player El Wensh scored the single goal of the match in the 54th minute following a free kick. Free kick which fault was likely controversial but the referee decided.

This victory allows Egypt to reposition well in Group G with 5 points. And they thus have become the new runner-up for the Comoros. Togo still remain far in the last position with one point after three gamedays.

The Sparrowhaks need improvement for positive result in the return game next Tuesday. As they are on the brink of premature elimination at the end of the fourth day.