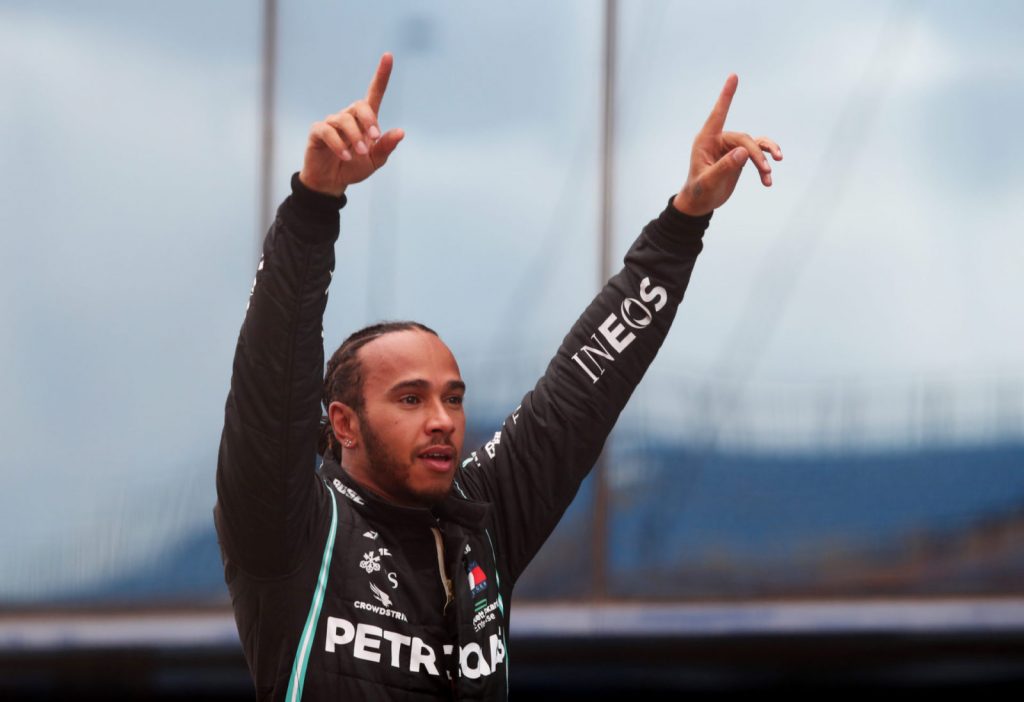 British driver Lewis Hamilton comes on top of the Turskih Grand Prix on Sunday afternoon as he equals the seven world titles of Michael Schumacher.
Hamilton continues to make his legend in F1 history. The 35-year-old racing driver claimed his seventh world title thanks to his 94th career win. His fourth world title in a row after 2017, 2018 and 2019.
He also clinched the trophy before in 2008, 2014 and 2015.
"I always say it's beyond my wildest dreams, but I think my whole life secretly I probably have dreamt as high as this. But it felt so farfetched." Lewis Hamilton said after the race.
"I remember watching Michael winning those championships and all us drivers here are always doing our best job we can. Just to get one, or two, or even three, it's so hard to get. Seven is just unimaginable.
Read more : Lewis Hamilton equals Schumacher's 91 race win at Efeil F1 GP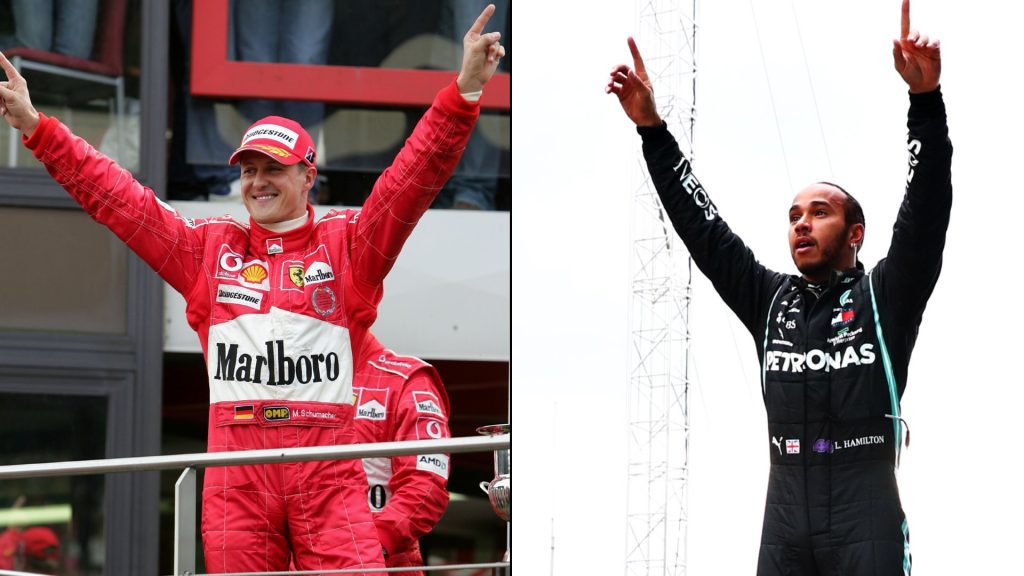 "It's so important for kids out there to see this… Don't listen to anyone who tells you you can't achieve something.
"Dream the impossible. Speak it into existence. You've got to work for it, chase it, and never give up!
"I'm definitely a bit lost for words. A huge thanks to the team. To Team LH for sticking with me for all these years. And to my family. "This is way, way beyond our dreams." he added.
In addition, it is yet to know whether Hamilton will extend his contract with Mercedes as he recently opened the way to doing other things in life.