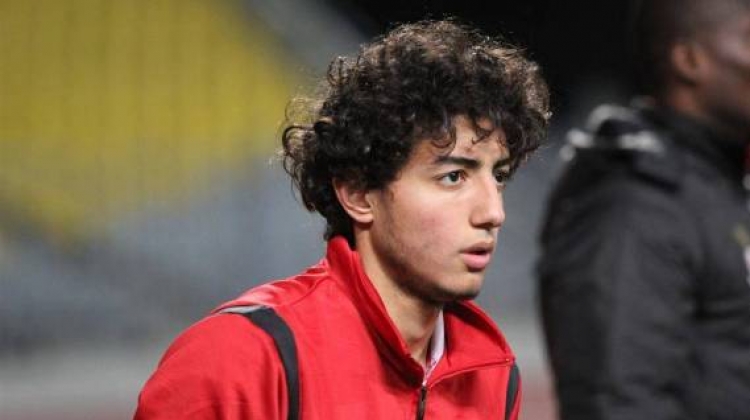 Al Ahly defender Mohamed Hany will miss the return leg of Togo vs Egypt clash. He is the second pharaoh after midfielder Amr El-Sulya who accumulated yellow cards.
Egypt's squad is losing its essential players ahead of the second game against Togo on Tuesday, November 17.
"Mohamed Hany' injury is not worrying. The coaching staff led by Hossam El-Badry opted to rest and not risk him." Mohamed Abo El-Ela said about the 24-year-old right back injury in reports of KingFut.
Read more : Togo vs Egypt : Pharaohs left Cairo for second leg against Hawks
As a reminder, Egypt are currently on top of the group G of this 2021 Africa Cup Of Nations qualifiers after their 1-0 win on Thursday.