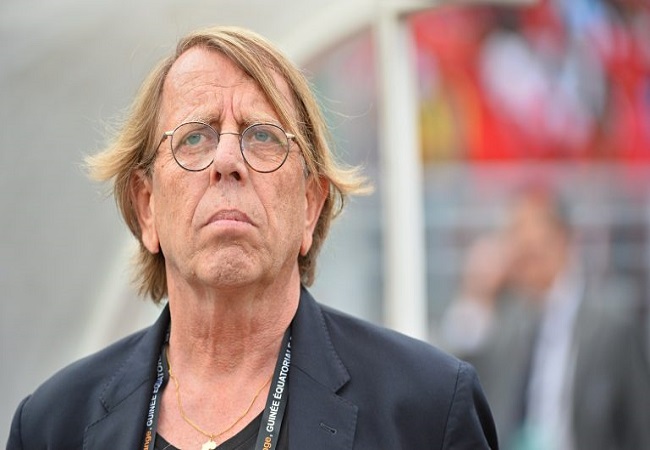 Togo still can't do better! The 2021 AFCON playoffs 4th day game between Togo and Egypt took place this afternoon at the Stade de Kégué. Beaten 1-0 last Thursday by Egypt, the Sparrowhawks fell down again in Lomé against the same Pharaohs.

Despite the absence of their star Mohamed Salah, tested positive for Covid-19, Egypt won 3-1. Afsha opened the scoring against the the run of the play (18′). And Mohamed Sherif made use of a misunderstanding in the defence of the Hawks scoring the second goal in the 33′. Trezeguet was a successful opportunist after a free-kick from the midfield that the defence of Togo couldn't clear (52′). Elom Nya-Vedji saved the honor for the men of Claude Le Roy in the extra time.

The Pharaohs lead Group G with 8 points alongside with Comoros.
Teams' lineups as below.