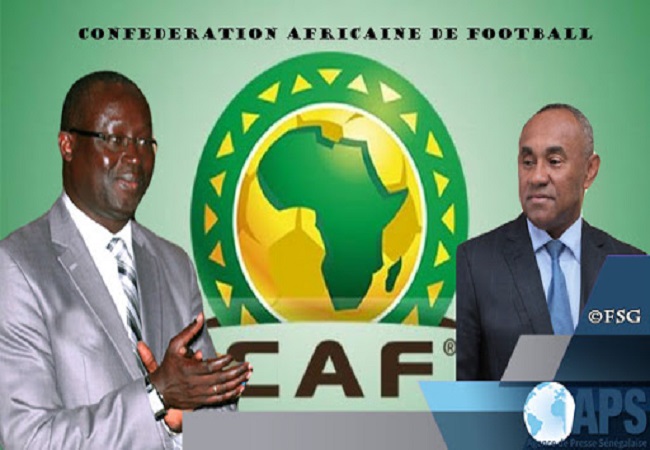 Rumours have been spreading for a few days. The relevent person himself has confirmed this information on Monday. Augustin Senghor is officially running for election to the African Football Confederation.
"Yes, I am a candidate." The president of the Senegalese Football Federation told Dakaractu.
He later went on giving the reasons for his candidacy. According to Mr. Senghor, this decision follows a consultation between his CAF colleagues and the outgoing President.
"There is a pending procedure in the FIFA Ethics Commission that concerns our current President (Ahmad Ahmad). After discussion and consultation with the Executive Committee members, with President Ahmad himself, it proved necessary to take the minimum of precautions in front of risks." He said.
Ahmad Ahmad, who has been in office since 2017, will be competing with at least four other candidates. Jacques Anouma, Patrice Motsepe, Ahmed Yahya and Augustin Senghor. Deadline for applications was 12 November.