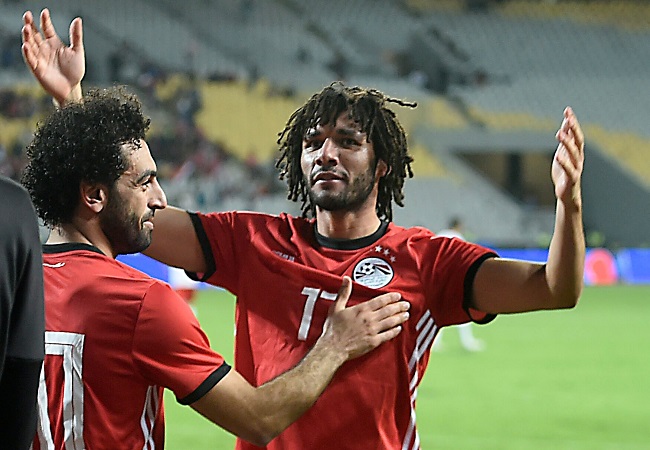 Mohamed Elneny's agent, Alan Nazmy confirmed, on Monday that the player had tested positive for Covid-19. He was with the Egypt squad ahead of their AFCON qualifier in Togo. The Egypt FA have since posted an update of their own.
They confirm that Elneny tested positive without any symptoms upon arriving in Togo. They emphasise that Elneny has been following all the protocols correctly, calling him "the well-behaved player".
EFA are coordinating with Arsenal, planning to send Elneny back to Cairo for further testing. And to preserve the safety of the rest of the squad. All previous tests undertaken by Elneny over the break returned negative results.
Given Elneny tested negative as recently as the weekend, it seems this is unfortunately only the beginning of his upcoming isolation period. You'd expect him to miss the Leeds and Molde away games, at least.
It's certainly not great timing for the midfielder. He who recently impressed against Manchester United and who also provided an assist in his last international fixture against Togo. He wasn't as good against Aston Villa in between, but who was?
Arsenal have alternative options. Thomas Partey is reportedly going to make it back from injury in time for the next game. Joe Willock is begging for a chance, in addition to first-team regulars Dani Ceballos and Granit Xhaka.
Emile Smith Rowe is also well on his way to an injury comeback, playing 90 minutes for the u21s immediately before the break. That was his first full match of the season. And it should put him back in contention.
All the same, the sooner Elneny is available again, the better. We wish him well for a speedy recovery.