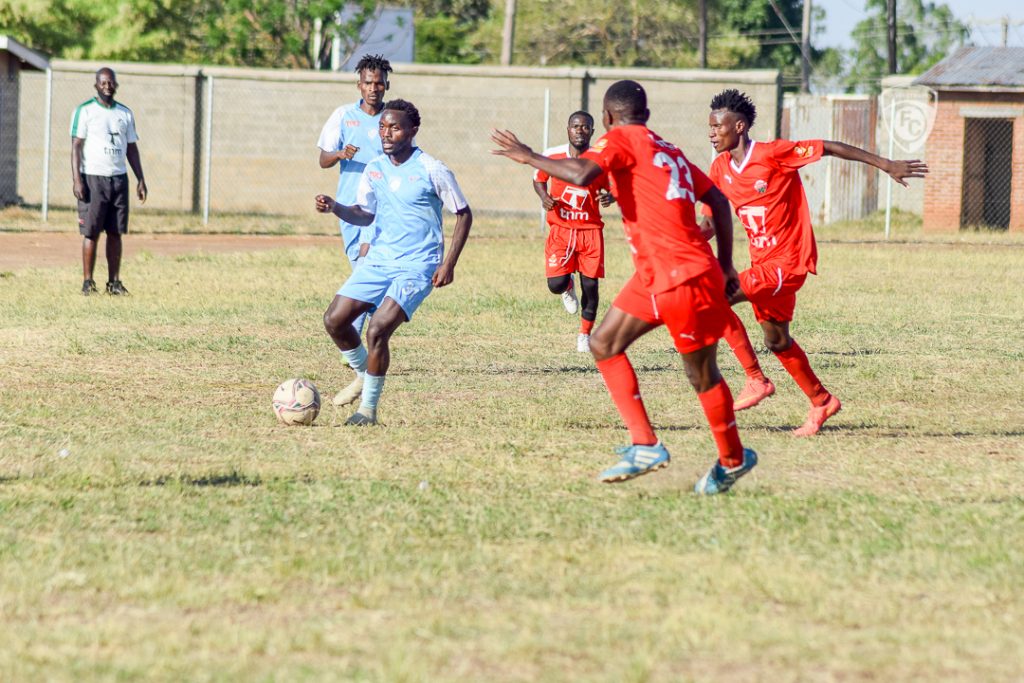 MALAWI : 4 CLUBS TO WARM UP IN
LILONGWE SOCCER FESTIVAL
Four top-flight clubs will participate in a two-day Lilongwe Soccer Festival from this Saturday to prepare for the 2020/21 season in Malawi.
Silver Strikers, Kamuzu Barracks, Blue Eagles and Civo United will slug it out in the tournament. Silver have confirmed the development through a statement on their website.
"However, Silver will instead take part in the Lilongwe Soccer Festival over the weekend as four teams will play each other in test matches to integrate fans back into the stadium after the Ministry of Health gave a nod to return of fans at half capacity.
"The test matches will act as yardstick to check compliance to covid-19 measures, safety and general control of the game administration in these times when people have to be extra careful in how they conduct themselves," Silver says in the statement.
The four Lilongwe-based clubs want to atone for the postponed Charity Shield which was scheduled for November 21.
Super League fixtures show that Eagles will date defending champions, Nyasa Big Bullets, at Kamuzu Stadium in the season's opener on November 28 2020.
On the other hand, Silver open their Super League campaign against Civo at Civo Stadium in a Lilongwe derby on November 29 2020.
Football Association of Malawi has not yet explained why the pre-season opener will not take place this weekend.