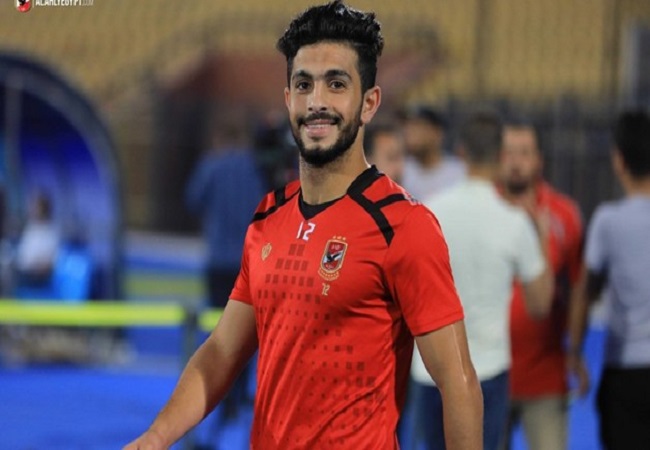 Will Ayman Ashraf miss the final of the CAF Champions League with Al Ahly? The Egyptian international puts an end to concerns and reassures.

Called up to the national team for the 2021 AFCON playoffs, Hossam Al Badry made Ashraf start against Togo in the return game on Tuesday. Out on injury in the second half, the 29-year-old defender gives news. While there are fears of forfeit a few days ahead of the CAF Champions League final.

"It's just a slight bruising with some muscle tension. And I'll come back to Al Ahly to start my recovery." He told ON Time Sports.

Ayman Ashraf should hold his place in Al Ahly's defence against the Zamalek in the final of the CAF Champions League on 27 November. A historic poster between the two rival clubs of Cairo at this stage of the competition.