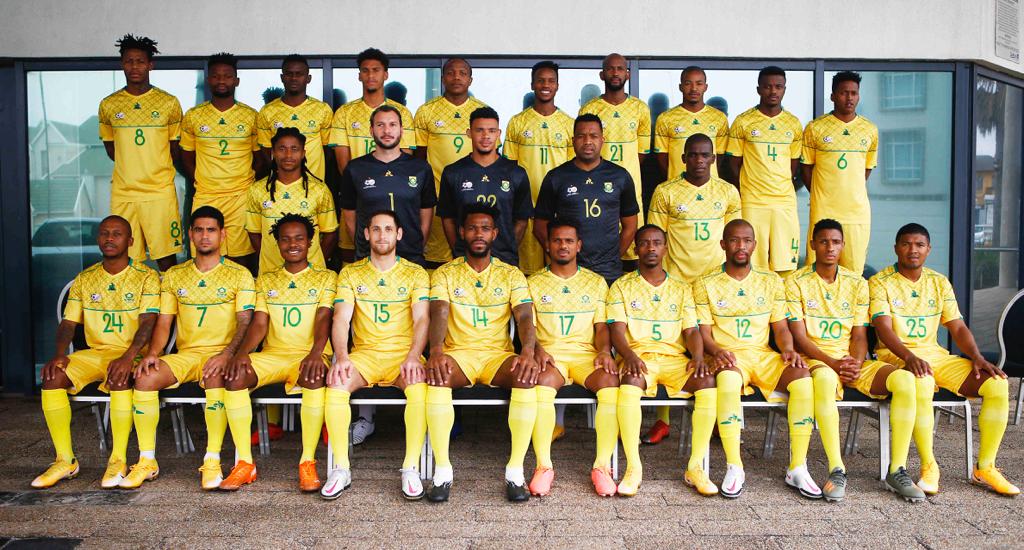 Former Bafana Bafana goalkeeper John Tlale said South Africa have been favoured by Sudan as they defeated Ghana 1-0 after losing 0-2 in Cape Coast in the first leg of 2021 Africa Cup Of Nations qualifiers.
South Africa have the same points (9) as Ghana who tops group C of AFCON Qualifiers, thanks to Sudan's narrow victory in Omdurman in their second tie against Black Stars.
Should CK Akonnoe's men win this game, they should have booked their place for Cameroon. But their loss favoured Bafana Bafana as said by John Tlale.
"…Sudan has done us a huge favour because all that we need to do now is to make sure we get three points from Ghana, then it's done. All I'm saying is it's going to be good for us to be on top of the group you understand." Tlale told KickOff.
Read more : Sao Tome 2 vs South Africa 4 : Bafana Bafana put pressure on Ghana
"All that we need to do, we don't need to expect much favours because now they've done us a favour, all we need to do is to take it upon ourselves. It's just a test for the players to show character in this tournament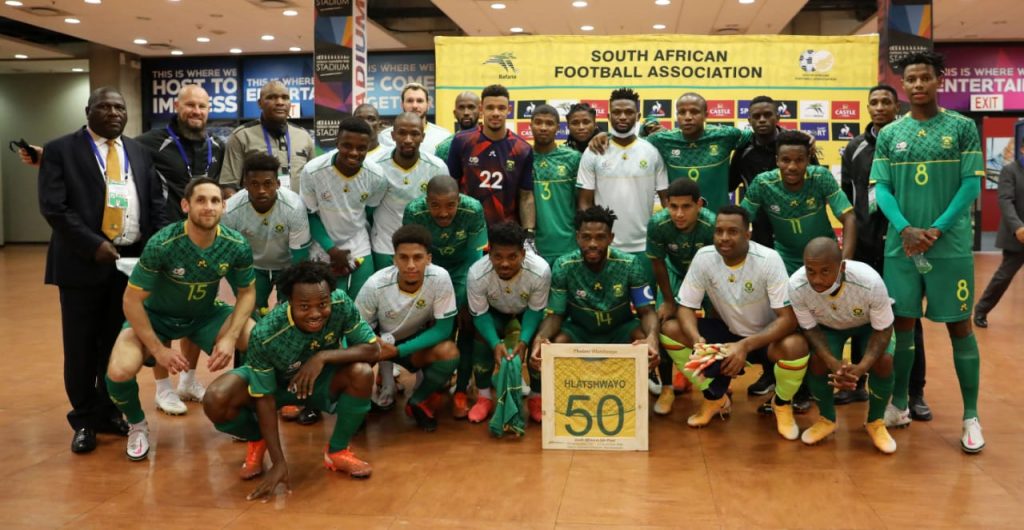 "The advice I can give to the players is that they must win their games now you see because Sudan have got six points. So they might win their remaining games and then put us under pressure
"But all I'm saying is, let's beat Ghana ourselves. We mustn't rely too much on the favours you know all the time, we must do things ourselves
"If we want to go there and compete and show our best, then we have to beat these countries that we are playing against now." he added.