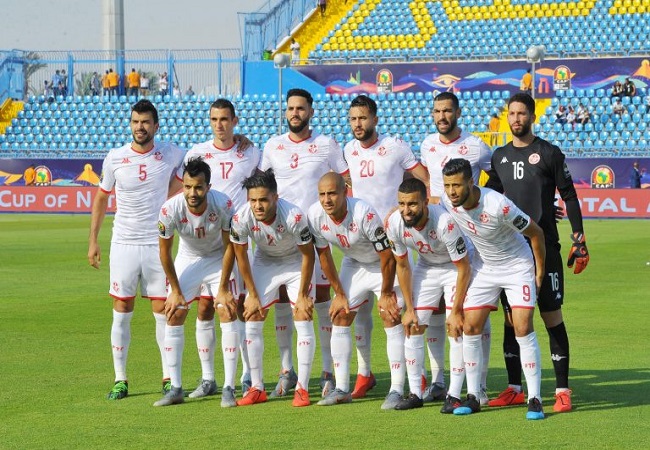 Tunisia have set a new record. After their draw against Tanzania, the Carthage Eagles validated their tickets for 2021 AFCON. It is for their 15th time in a row.

The Tunisian selection is very regular on the continent. Since 1994, the Carthage Eagles have not missed any edition of the AFCON. And they have broken the record of 14 participations established by Egypt between 1984 and 2010.

Semi-finalist in the 2019 AFCON, Tunisia will try to do better in Cameroon 2022. Their last win was in 2004, a home competition.

As a reminder, the Carthage Eagles are among the 5 countries qualified for 2021 AFCON after Cameroon, Mali, Algeria and Senegal.