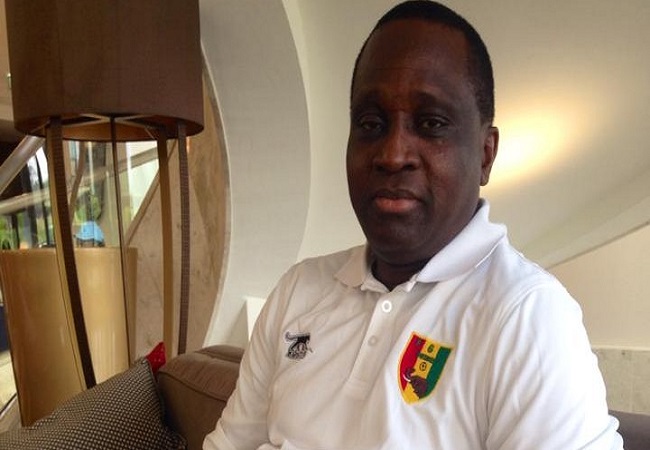 Antonio Souaré expressed himself about the WAFU A U20 tournament. A competition that opens this Friday in Senegal. The president of this institution wants this qualifying competition for the AFCON of the category to be a real success.

President of the Guinean Football Federation and head of WAFU A, Antonio Souaré takes seriously the organization of this competition. He wants it to have the same success as the previous ones.

"We had to hold two major U20 tournaments in Conakry last November. And women's tournament in February in Sierra Leone. Both competitions were successful at all levels. This Tournament must have the same success… And we will be inflexible on this." He told the APS.

The WAFU A tournament starts this Friday. With the opening game between Senegal and Sierre Leone. The winner of the competition, will represent the zone at the next U20 African Cup of Nations.