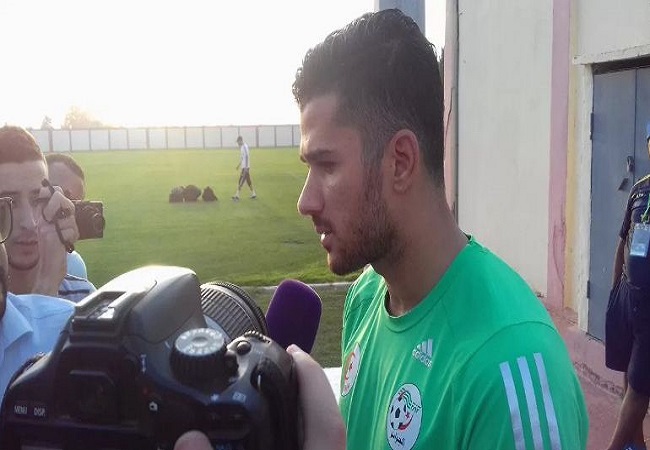 He certainly did not want it. And he could probably not have imagined it. But Algerian midfielder Mehdi Abeid is unfortunately at the heart of a controversy in Algerian selection!

Very prominent with the Fennecs against Zimbabwe (3-1, 2021 AFCON playoffs) in the midfield in the absence of Adlène Guedioura, FC Nantes midfielder was the author of a performance Djamel Belmadi himself and the Algerian press praised.

Except that the media focused on a detail that raises many comments on social networks.

In fact, against Zimbabwe, Mehdi Abeid was the only Fennec on whose shirt the African champion badge does not show. Enough to provoke anger of some fans of the Algerian selection who did not hesitate to attack the Greens equipment manufacturer, demanding them a little more respect.