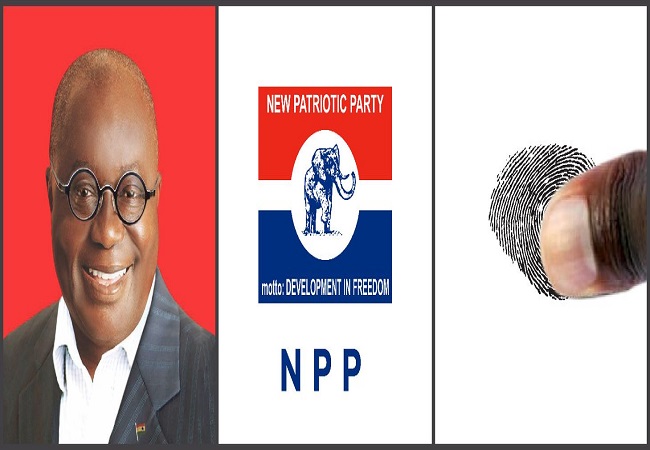 Ghana are holding their general election in the next month. And Alhaji Karim Grusah, owner of King Faisal Football Club, has urged supporters of the club to vote for the New Patriotic Party (NPP). This is to show appreciation to Dr. Mahamudu Bawumia for his bus gift.
The Premier League club has been without a fitting team bus for a while. And the vice president of Ghana has gifted the club a 39-seater capacity bus.
Ahead of the December 7 polls, Alhaji Grusah wants supporters of King Faisal FC to ensure they massively vote for the ruling government.
"I will plead with all King Faisal supporters to also show their appreciation by voting for Nana Addo Dankwaah Akuffu Addo." Alhaji Grusah told Ashh FM in an interview 20th November.
Meanwhile, Alhaji Grusah has confirmed that he will put an inscription of the vice president on the bus before the club starts using it.
"I will write in front of the bus Dr. Mahamudu Bawumia and at the back 'Asew pa y3' [English translation – A good in-law is good]." He added.