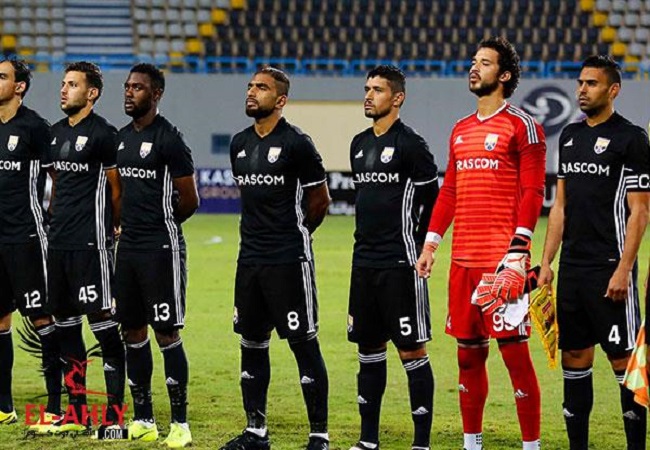 Egyptian Premier League club, Aswan SC have sold a number of their key players this transfer window. Among them, Fady Farid who signed for Bank Al Ahly as well as Ahmed Amer and Mosaad Awad to name a few.
In compensation to these losses and to avoid next season's relegation battle the club have already added 15 new players to their ranks.
Their signings include a mixture of experienced players such as Ahmed Said 'Okka' and Ahmed Salem Safi. But also youngsters who can balance out the team such as Abdelwahab Ismail.
The Egyptian Premier League club have now announced the signing of Omar Radwan from league rivals El-Gouna. He is for a one-year loan spell, making him their 16th signing so far.
The 23-year-old shot-stopper is a product of Al Ahly's academy. And he was sent on several loans to El-Sharkia, El-Raja and El-Gouna. He then signed for the latter on a permanent basis.
In his second season with 'The Gounies' Radwan made just four appearances across all competitions. And he will hope to secure more playing time with his new club.
Aswan SC finished the last season in 14th place in the Egyptian Premier League with 37 points. And they will hope to improve on this position under new head coach Samy El-Sheshini.