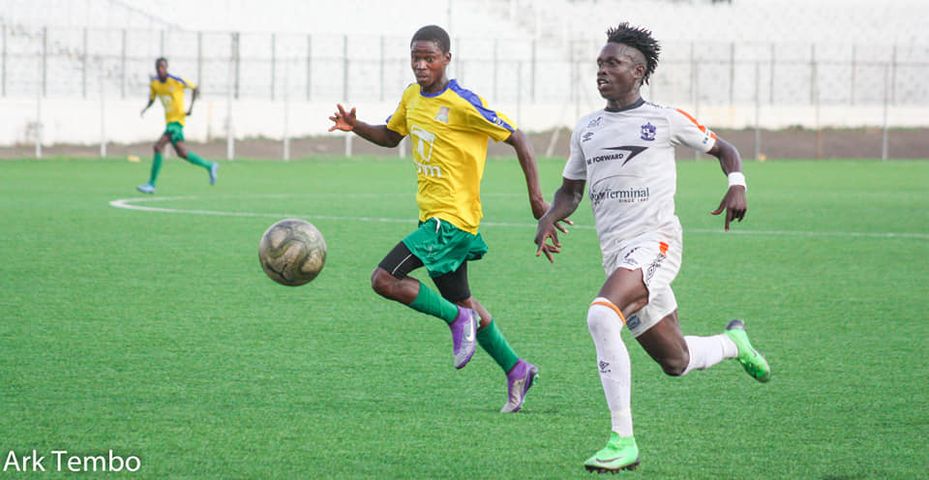 Be Forward Wanderers FC thrashed Ntopwa FC 4-1 at Kamuzu Stadium in Blantyre in a friendly played on Saturday.
Both teams were preparing for the kick-off of the 2020/21 domestic season in Malawi on November 28 2020.
Forward Vincent Nyangulu put Wanderers ahead after some spade work by winger Felix Zulu. Wanderers led 1-0 at half-time.
Striker Babatunde Adepoju made it 2-0 from the spot kick after a handball inside the box of Ntopwa.
In the second half, the Nigerian Babatunde doubled the lead with the other goal coming from Mike Tete.
Ntopwa pulled out back from Ishmael Chikwata.
Wanderers start the season by hosting Red Lions at Kamuzu Stadium on November 29 2020 while TN Stars will welcome Ntopwa at Kasungu Stadium.
The season was supposed to start in March, but it was shelved due to an upsurge in coronavirus cases.