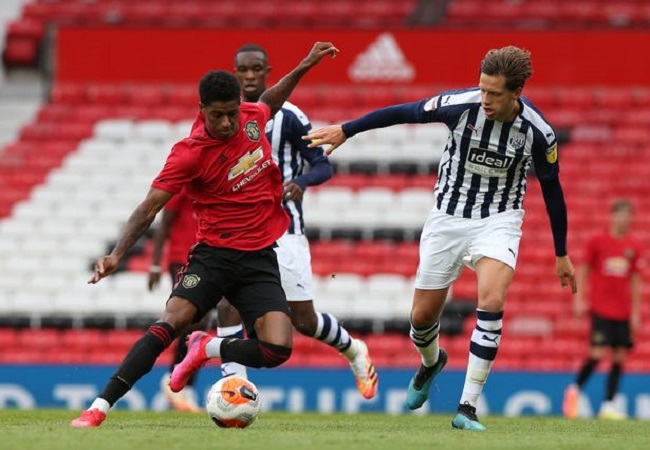 Expert Football journalist Has made a forecast for the Premier League 9th day match between Manchester United and West Bromwich.

The worst Premier League defence with 17 goals conceded in 8 games, the third worst attack, the Baggies are one of the last three teams with Burnley and Sheffield to have won no league games this season. All competitions included, Slaven Bilic's men have been successful in only one since the start of this exercise, in the cup against Harrogate… a fourth division team.

Manchester United is only 14th overall (one game late). But a success over the low-ranked West Bromwich Albion, 18th, could propel the Red Devils in the first half of the table, since Everton, 7th, is only 3 pointd ahead. Paul Pogba's partners are blowing the hot and the cold this season (3 wins, 1 draw, 3 losses). But the win at Everton (3-1) on 7 November on the last day could launch a great series for the Mancunian club.

I think this is finally going to happen. It's quite possible that the hosts won't miss it – West Brom have scored just once in the last five matches – We bet on a dry win for Manchester United for 2.24 in 1xBet.