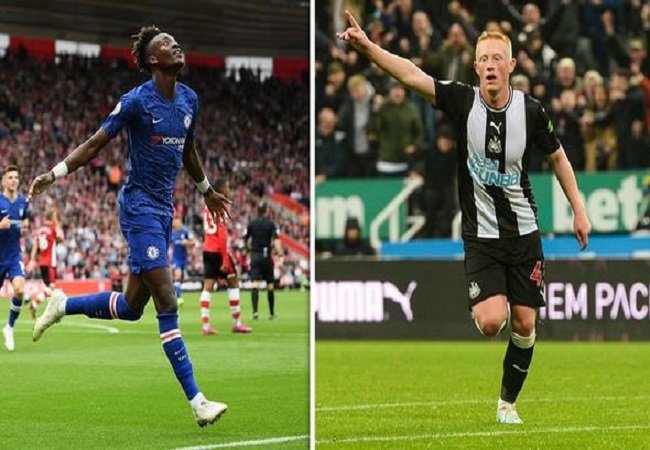 Expert football journalist has made prediction over the game between Newcastle and Chelsea this Saturday. Game taking place within the framework of the 2020-21 Premier League 9th gameday to kick off at 12:30 GMT.
Chelsea finished a two-week period before the international break with four straight wins. Scoring more than three goals per game each time. I would still not begin to praise Londoners. Yes, star recruits are increasingly combining with each other more clearly. Yes, having a Mendy level goalkeeper is something that the team has been missing for many years. But Chelsea is still a very young team. And until such time as this may be called a truly formidable force, we must still wait.
More precisely in this match, one should hardly expect extravagance from Londoners. First, players come back tired after two or three games and in a different state. And second, there will be no Havertz and Pulisic and Chilwell forfeit for this game.
Newcastle is hardly a weak team, despite their poor performance in recent times. The "Magpies" will surely show worthy resistance to Frank Lampard's men and make them game as difficult as possible.
So my main option here is that Chelsea will not lose. And no more than three goals will be scored in the game for 1.77 in 1xBet.