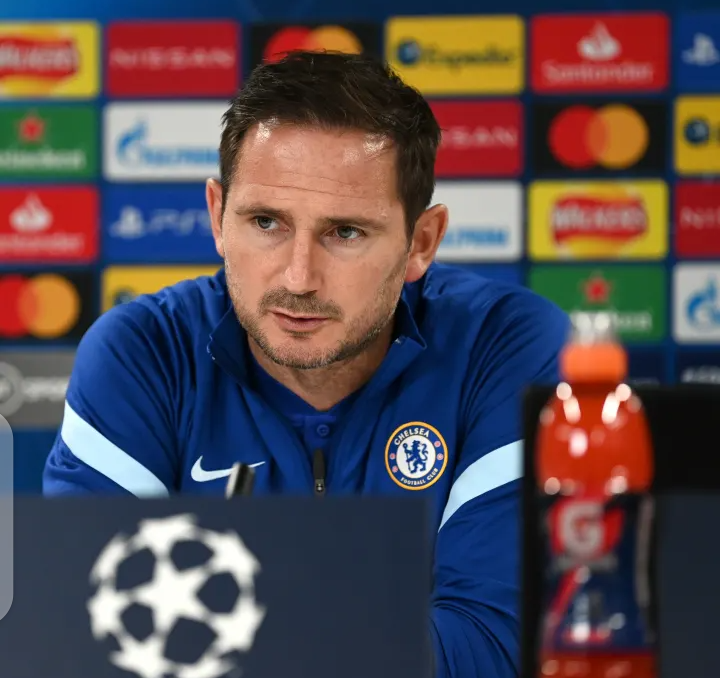 Chelsea duo Kai Havertz and Thiago Silva on Monday travelled with the squad to France  ahead of their UEFA Champions League game against Rennes.
Both players missed Saturday's 2-0 victory against Newcastle United at St. James' Stadium.
Havertz recently recovered from COVID-19 while Silva was related after the international break.
Chelsea manager Frank Lampard while speaking with the media via Zoom before the departure of the team confirmed the availability of both players.
He also noted that Christian Pulisic who trained with the team didn't travel for the game in order to get some physical work and be ready for the weekend game.
"Kai and Thiago both travel and they are fit for selection. 
"Christian stays back and doesn't travel but the good news he has had good progression in the last week. 
"The reason he is staying back is to get some physical work in to hopefully have him ready for selection for this weekend and onwards."
Another question that Lampard had to deal with is that of early qualification should they won against Rennes.
"We are in a decent position, but the minute we drop levels or don't prepare right it will change. 
"Rennes are a very accomplished team, we found that out at the Bridge, and I have a lot of respect for them. 
"People are saying if we get the right result the group will be done in terms of qualification, but if we get the wrong result we make it a difficult couple of games in the group because we go to Seville next.
"We have to respect this game, and we have to keep focusing on ourselves to keep that form going."