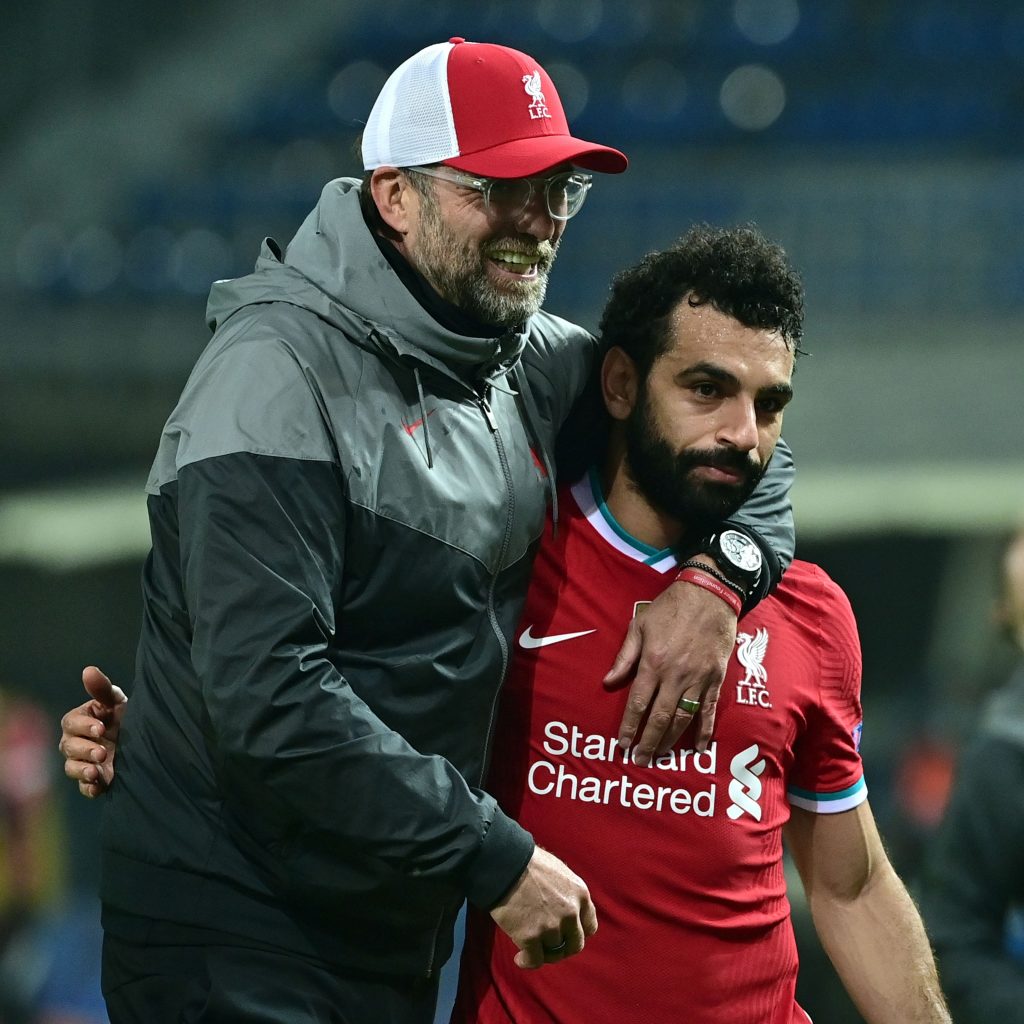 Former England goalkeeper David James has said Premier League champions Liverpool can cope without Egyptian star Mohamed Salah.
James said this after Salah missed Sunday's game which Liverpool won 3-0 against Leicester City to go joint top alongside Tottenham Hotspur.
Salah and compatriot Mohamed El Neny were self-isolating after testing positive for coronavirus while in Egypt.
Speaking to Stadium Astro, the former Portsmouth keeper said while Salah is important to Liverpool, they can manage without him.
James said Liverpool can make good business if they sold the Egyptian to Red Madrid but not Premier League rivals.
 "If the price is right, any player is going to be sold. It depends what that price is. If Salah went to Man City, I don't think that would be good business for Liverpool," James told Stadium Astro.
"If he went to a different league and a different country, it would make more sense. I don't think Liverpool are dependent on Salah and that's a good thing for Jurgen Klopp. However, he would still need replacing. I don't think [Salah]'s indispensable," he added.
Salah was a key member in the Liverpool squad that ended a 30-year wait for the league championship and this season, he has scored 10 goals across all competitions.