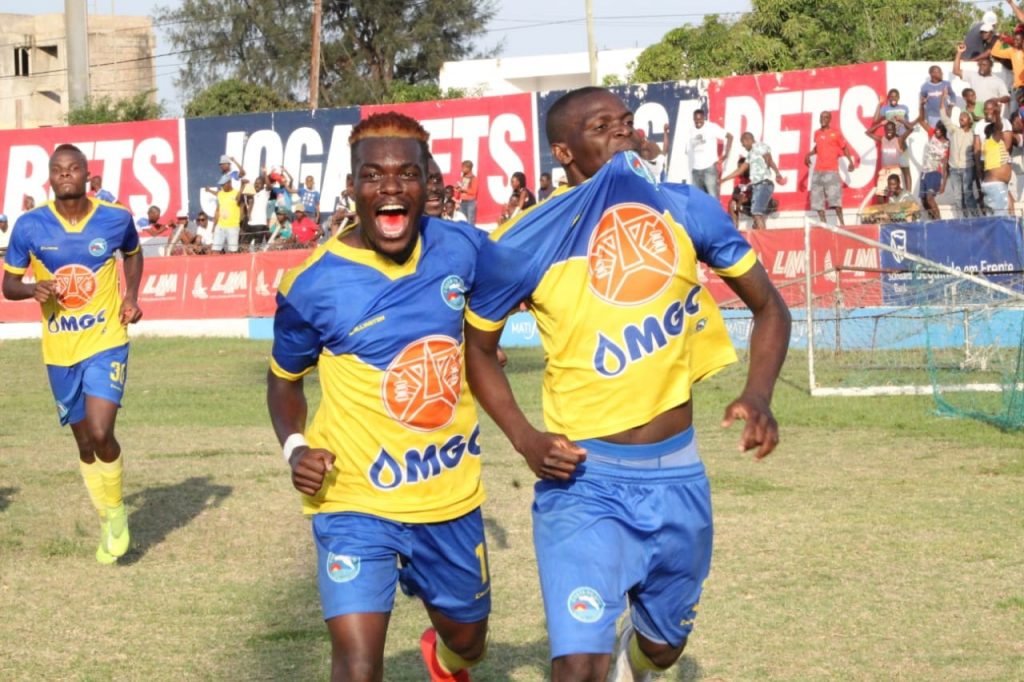 The 2020 domestic football season has been cancelled in Mozambique, the country's football association official has confirmed the development.
He did not give further details, but reports from Mozambique say the cancellation follows the Mozambique Football Federation (FMF) failure to approve changes which Mozambique Football League proposed.
The flagship league, which is called Mocambola, was scheduled to kick off on December 5 2020.
FMF has since announced that the 2021 season will now run from January 2 2020 to November 30 2020.
"This decision comes in the light of the fact that the Mozambican Football Federation's failure to approve the competitive season change proposed by the FMF Executive Directorate," a source said.
Initially, the season delayed due to Covid-19 pandemic.
It means Mozambique's representatives in the Caf Champions League and the Confederation Cup and, Costa do Sol and UD Songo, will be ill-prepared for the continental challenges.
Costa do Sol, the Mozambique champions for 2019 season, face FC Platinum of Zimbabwe on November 28 2020 in the preliminary round first leg then travel to Harare for the return leg on December 4 2020.
Songo will join the Confederation Cup campaign in the later stages as they have been exempted from the preliminary round.
Earlier, Costa do Sol coach Horacio Goncalves said he was concerned that his charges would not have an opportunity to prepare for the Champions League due to the league situation in Mozambique.
"What we are doing is simulating, even though we know that in some countries there are already competitions, but we have to overcome difficulties, we have to think positively, we have to be resilient and examples of strength and determination and we are having a winning character, which is the most important, to be proud of Mozambique, "Goncalves told the media in Mozambique.