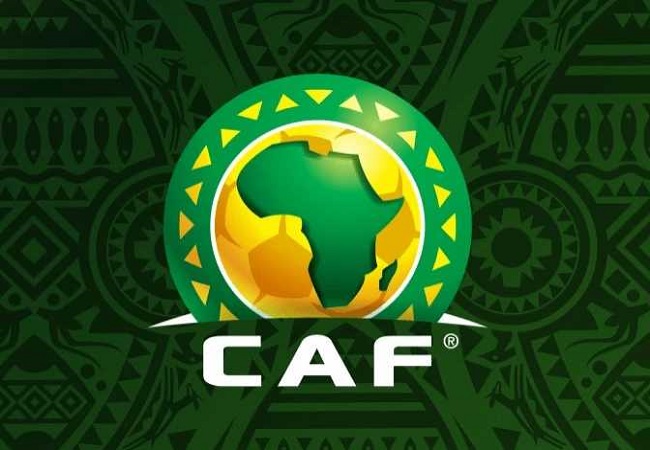 The Confederation of African football (CAF) has ditched plans to hold next month's general assembly in Ethiopia. And it has switched the 11 December session to its Cairo headquarters by video-conference.
In the wake of its president Ahmad Ahmad being banned for five years by FIFA, CAF has taken steps to minimise any embarrassment or disruption Ahmad's forced absence from the continent's most important summit the year may cause.
It would have been one of the few opportunities for the presidential candidates to lobby member associations prior to the election in March.
CAF explained the decision was taken based on the recommendations by their medical committee after an analysis of the figures regarding COVID-19 spreading in Africa.
"CAF Emergency Committee aligns with the decision not to lower our guards against the pandemic and to comply with the measures to protect the health of all stakeholders as much as possible." The statement said.
But the timing of the sudden change, little more than a fortnight before the summit, will not be lost on observers of African football's geo-politics, coming just days after Ahmad was banned by FIFA. Ethiopia is also gripped by fighting between its military and regional forces from the northern Tigray region.
Earlier this month Ahmad was released from a Cairo hospital after recovering from Covid-19 and said he was going home to Madagascar to complete his recovery. Whether that has happened yet is unclear. But what is very clear is that Ahmad will not be able to address his supporters. – Not officially at least.