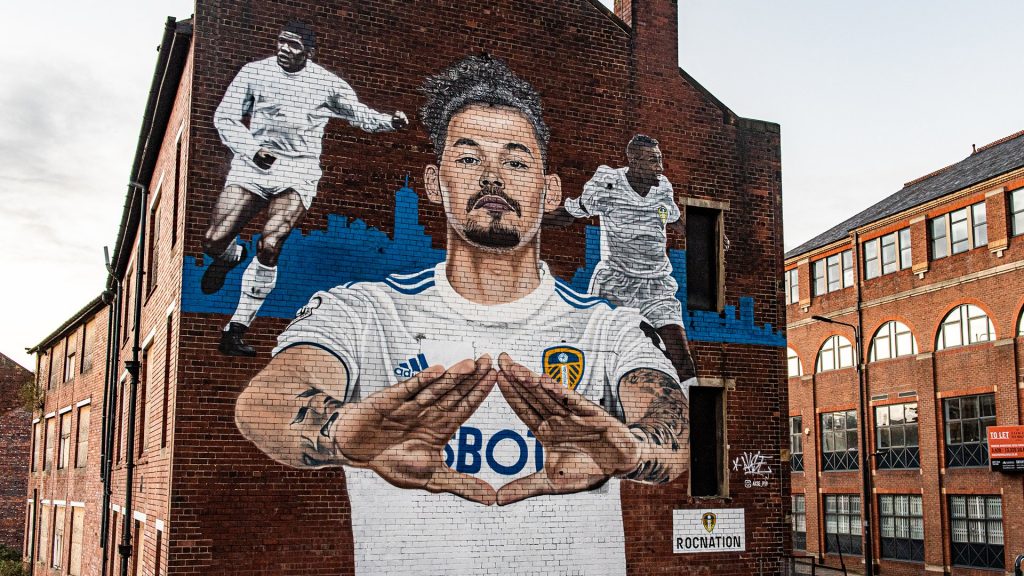 South African football legend, Lucas Radebe, has said he feels honoured and humbled for having been muralised alongside Kalvin Phillips and Albert Johanneson.
Street artist Akse P19 painted the mural at Calls area of Leeds city centre in celebration of Leeds United's new partnership with Roc Nation, according to Forwardzone.com.
In reaction to the mural, Radebe tweeted: "I'm so honoured and humbled to be muralised on a wall in the city I love alongside Kalvin and a fellow South African, the legendary, Albert Johanneson who paved the way for black footballers."
Radebe led Leeds United to one of its finest eras in English football while Phillips is the team's homegrown hero.
Radebe became a star during his 11-year stay at Leeds leading them to a third-place league finish and Uefa Champions League semi-finals.
Johanneson and Radebe, both South Africans, paved a way for many young players from diverse backgrounds to play for Leeds, the website reports.
Johanneson was the first player of African heritage to play in a FA Cup final in 1965.