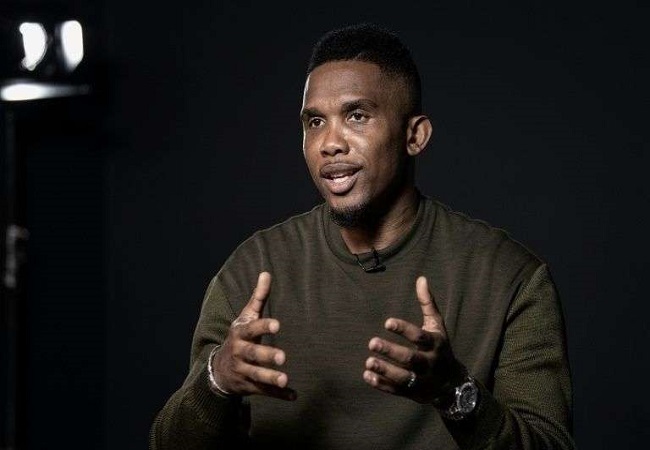 A former FC Barcelona player, Samuel Eto'o dreams of duo Mbappé-Moukoko attack for the Spanish club. Retired since 2019, Eto'o continues to follow up football in general and particularly the performances of Barça. And the former Cameroonian striker does not fail to give his opinions when it comes to commenting on football news.

In his recent interview to the Spanish daily AS, he talked about the players he would like to see at FC Barcelona. For him, Kylian Mbappé and Youssoufa Moukoko, both strikers of Cameroonian origin, would do a lot of good to the blaugrana club.

"Kylian Mbappé, for Barça, and I would also recruit a young player from Borussia Dortmund, Youssoufa Moukoko. He is 15 (he turned to 16 on Friday). Knowing that Messi gives us and will give us a few more years, but that his age is advancing. We must prepare for the future of the Barça." He said in statements relayed by Foot Mercato.

Samuel Eto'o himself is in the sights of Racing Murcia FC. Spanish fourth division team that was recently in contact with him to offer a contract. But he hasn't answered yet.