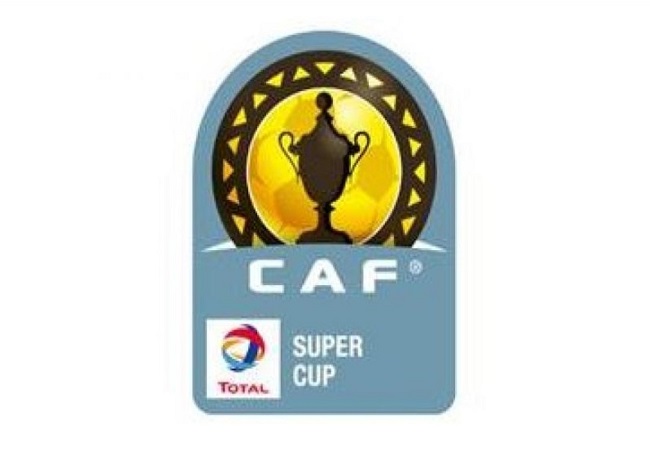 The CAF have set date for the African Super Cup final for the 2019-2020 season.
The African Football Confederation (CAF) and the Qatari Football Association (QFA) have unanimously decided to relocate the CAF 2020 Super Cup (originally planned in Doha) to Cairo. The Super Cup of Africa will oppose the winners of the CAF Champions League and the Confederation Cup.
The governing body of African football would have chosen 10th January 2021 for the final to play in Egypt.
The Renaissance Sportive de Berkane is winner of the CAF Confederation Cup. They will face the Egyptian squad that will win this Friday the Champions League. A historical clash between Al Ahly and Zamalek.
After a joint evaluation of each other's agenda, the African Football Confederation and the Qatari Football Association (QFA) have decided. Qatar will no longer host the 2020 edition of the CAF Total Super Cup. It will finally take place in Cairo, Egypt.