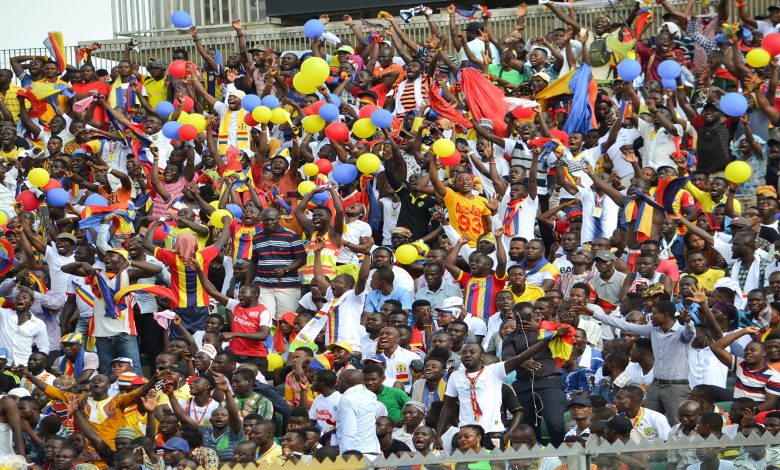 President Nana Addo Dankwa Akufo-Addo announced that Stadia can host fan to 25% capacity when football made a return. But the Ministry of Sports indicated prior to the new season start that matches must be played behind closed doors.
In this regard, all matches in the new Ghana Premier League season took place without spectators in the stands.
Speaking to Hot FM in an interview on Thursday morning, renowned sportscaster, Kwabena Yeboah has called on the government and the country's Covid-19 team to change the situation and give fans the chance to watch their teams.
"I am pleading with the government and Covid-19 team to allow fans to the stadium to support their clubs. And I believe the clubs and GFA will ensure all the Covid-19 protocols. If they can allow 25% of fans to go to the stadia to support their clubs." The SWAG president noted.
Meanwhile, others have also shared in the view of Kwabena Yeboah with the media making a strong case in the midst of ongoing political rallies where no form of Covid-19 protocol is being observed.