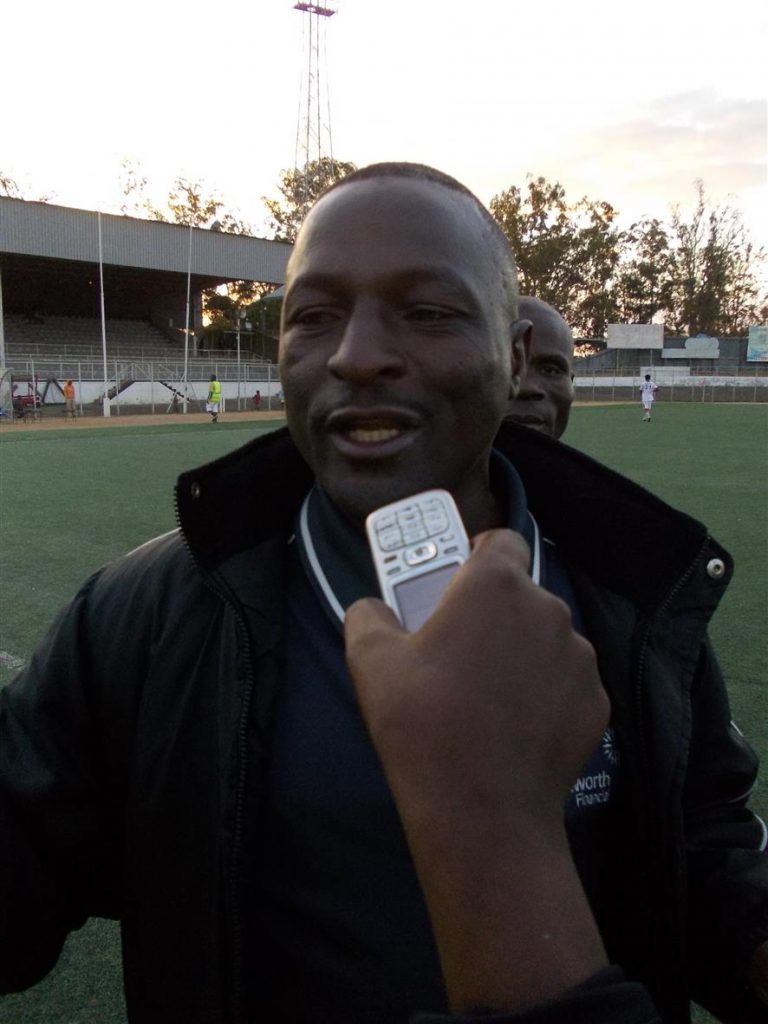 Former Malawi Super League champions, Kamuzu Barracks FC, have hired Charles Kamanga as their new coach.
Kamanga, formerly of Moyale Barracks FC, has replaced the late Billy Phambala at the Lilongwe-based Malawi Defence Force team. Phambala died two months ago.
KB spokesperson, Albert Midiani, told The Daily Times that they hope Kamanga would help the team to win trophies.
"Kamanga is not new here. He worked with us before and he knows our philosophy. We are confident that he will build a strong team that can win us silverware," Midiani told the newspaper.
Kamanga also told the newspaper that he was looking forward to the KB challenge.
"I am very delighted to be here. I know it will not be an easy job but I am ready for the challenge. I will address the players on what I want to achieve with the team this season. The strong squad is capable of competing for honours this season," he is quoted saying.
Kamanga has a tough task to emulate Phambala who earned KB their first ever Super League championship in 2016 and also eventually won Fisd Challenge Cup.
The domestic season kicks off on Saturday in Malawi with 16 teams competing for the championship which sees teams playing on home and away basis.
KB begin their campaign with an away game against newly-promoted Ekwendeni Hammers on Saturday at Mzuzu Stadium in the Northern Region.
Malawi opening week fixtures:
Saturday 28th November 2020
Nyasa Big Bullets v Blue Eagles @ Kamuzu Stadium
Karonga United v Chitipa United @ Karonga Stadium
Ekwendeni Hammers v Kamuzu Barracks @ Mzuzu Stadium
MAFCO FC v Red Lions @ Chitowe
Tigers FC v T N Stars @ Chiwembe
Sunday 29th November, 2020
Mzuzu Warriors FC v Be Forward Wanderers @ Mzuzu Stadium
Ntopwa FC v Moyale @ Chiwembe
Civil Service FC v Silver Strikers @ Civo Stadium