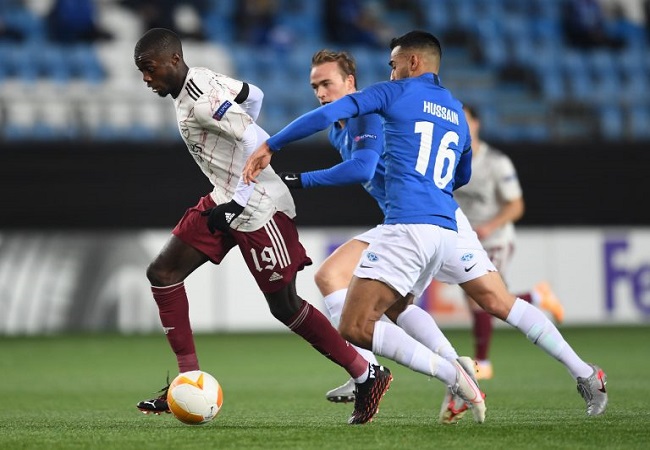 Nicolas Pépé positively reacted in the Europa League. Expelled against Leeds United in the Premier League, the Ivorian international is expected to relaunch in the Europa League. His presence was conclusive when he opened the scoring against Molde.

Arsenal shows their supremacy against Molde during the Europa League group phases 4th day. The Gunners won away on 3-0 score. The first achievement from Pépé. 
Thanks to this achievement, Nicolas Pépé brings his total to three goals in four appearances this season in the Europa League. As for Arsenal, they hit the mark in Group B with 4 wins in as many as games.