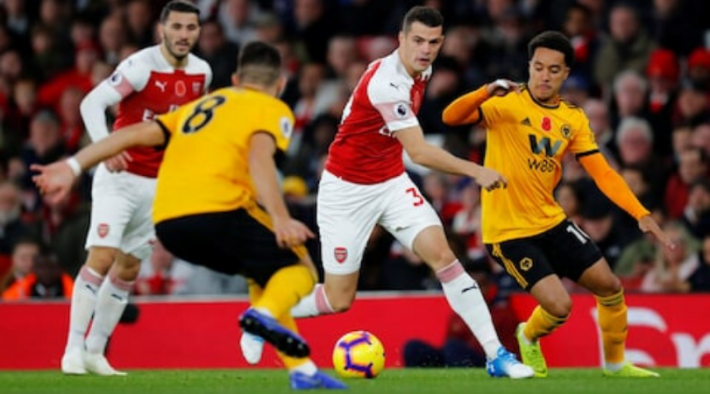 A great European football specialist has made forecast on the Premier League 2020/21 10th day game between Arsenal and Wolverhampton.

And it looks as Wolverhampton has remedied to their results counter. (Only one loss in the last six outings). But compared to what they achieved last season, Wolverhampton seems much less brilliant.
First of all, in the attack; and I think the main reason is Adama Traoré. His crazy reactivity and counter-attack at each attack is not clearly enough. For the fact that he is not physically at 100 percent of his abilities. And all this affects his game, also impacts on that of the team. Something we've realized for a long time.
Arsenal seems on their side, gradually collapsing. Apparently not following, as it should, the pace imposed by the calendar. The attack does not look as bright and as efficient as at the beginning of the season. The midfield loses power. Which affects the defence and puts constant pressure on the goal.
In the last two matches, the Gunners allowed Aston Villa and Leeds to shoot 40 (!) times on target. They themselves did not achieve half. Worse, they did not score. It is not too reassuring.
Another fact to note is that in the last five Premier League matches, Arsenal did not scored a single goal.
I guess gamblers don't lose here in a game where Arsenal could still display such a bad image.
-We take this bet (X2 and TM 4.5) for 1.85 in 1xBet.