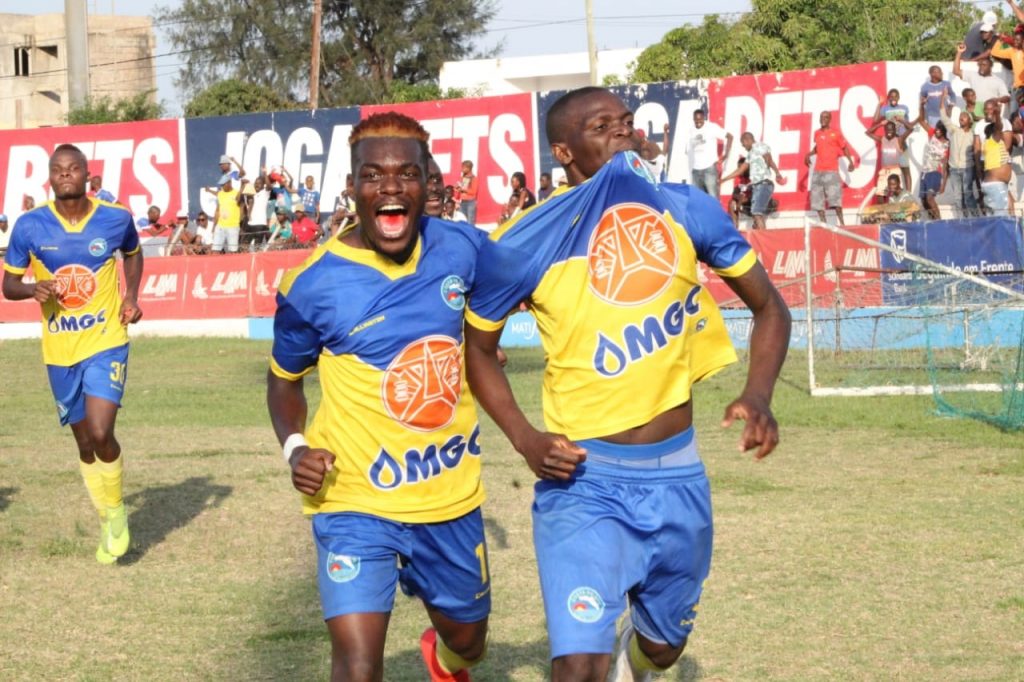 Mozambique champions, Costa do Sol lost 1-2 to visiting FC Platinum of Zimbabwe on Saturday, November 28 2020.
The CAF Champions League preliminary round, first leg match took place at Zimpeto National Stadium in the administrative capital, Maputo.
All the goals came in the second-half when Ralph Kawondera opened the scoring in the 71st minute.
Mario levelled matters for the Mocambola champions one minute into added time but Elia Maguri restored the lead for the visitors with the last kick of the game.
Costa went into the match amid concerns about the fitness of the players due to the lack of domestic league action.
The league will only start in January 2021 after this year's campaign was cancelled.