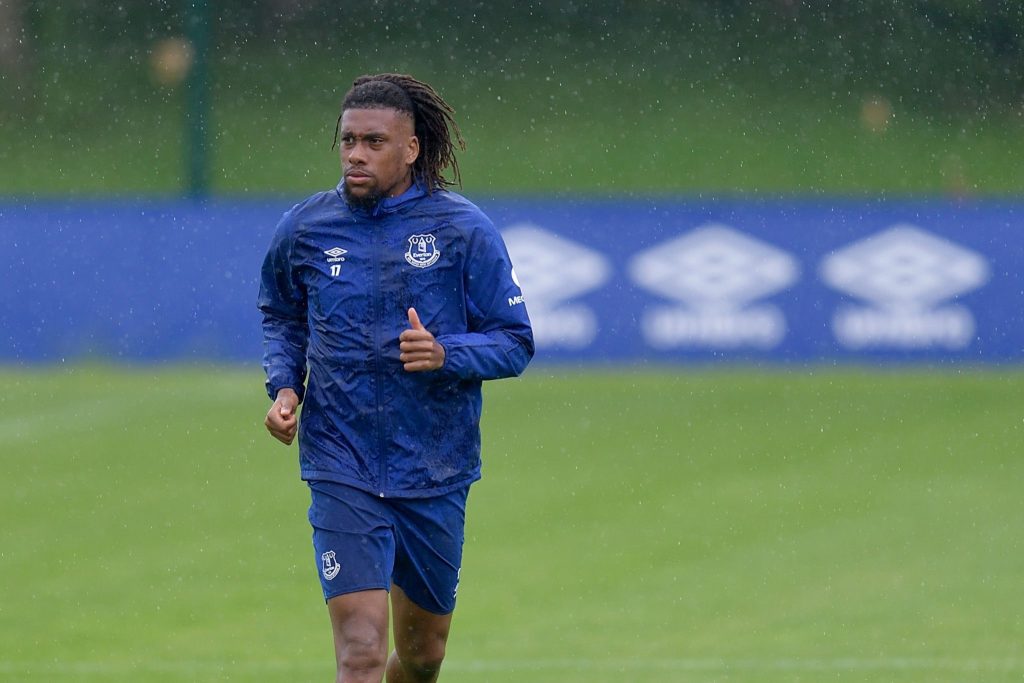 Super Eagles midfielder Alex Iwobi wishes to convert his strong performance in Everton's Premier League win over Fulham on Sunday into a productive run in Carlo Ancelotti's team.
Traditionally a forward, Iwobi replied to being recalled in a wing-back position with a huge contribution to the victory at Craven Cottage which reversed Everton's recent fortunes.
Manager Ancelotti's side will be hoping to win their second consecutive game after returning back to winning ways last weekend when they welcome  Leeds United to Goodison Park on Saturday.
Iwobi's start at the weekend was his second in the league this season – and 39th appearances in all competitions since he joined the Toffees from Arsenal in August last year.
His direct burst launched the move for Everton's 2nd goal however the 24-year-old wants to improve on his tangible output of three dreams and three assists for the Club.
Iwobi in an interview said he hope to provide assist in an interview with Evetonfc.com.
"I am an attack-minded player, so I need goals and assists," said Iwobi.
"But I found myself in a new role and was able to drive the team forward.
"I wasn't able to get an assist but I did provide a few crosses.