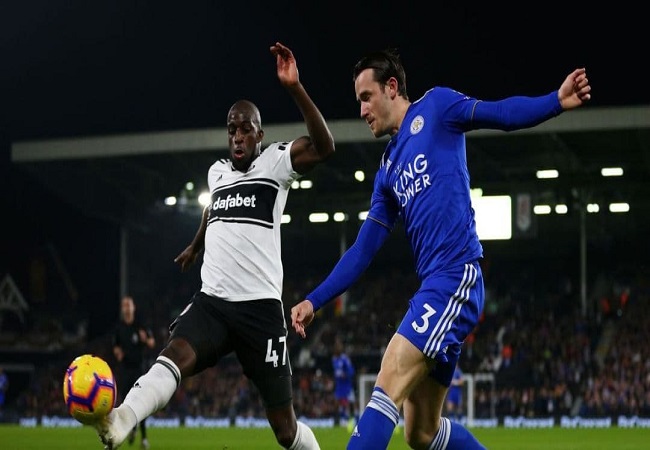 An expert in football generality, well-versed great man has made prediction for the Premier League 2020/21 10th round match between Leicester – Fulham.
Jamie Vardy scored in Portugal in the 95th minute. Offering to Leicester a draw and a place in the Europa League playoff, two rounds ahead of the end of the group phase. This is, of course, important from a psychological point of view for the player as well as the group. Now, the main thing is to have time to recover and overcome the moderate but dangerous Fulham. I think that in principle, there should not be any problems. Especially since, Rogers, has a good available reserve and a bench where there is always an element to strengthen the team. For his part, Parker has a team that plays with enthusiasm. – In the last three rounds, they scored two goals at both West Brom and Everton. But recurrent problems in playing game without the ball can still spring up, who knows.
In the match against Leicester, it can happen that such mistakes can much cost. And we can face the victory of the Foxes with a handicap (-1) for 1,97 in 1xBet.