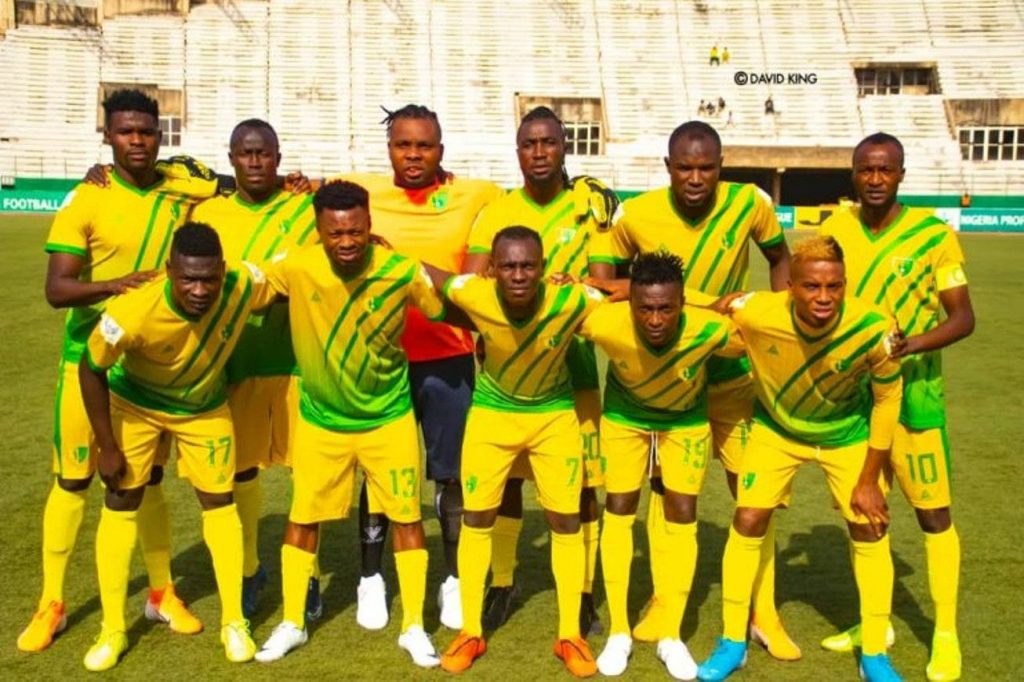 Both Kennedy Boboye and Sven Vandenbroeck released their starting XI for the Plateau United – Simba SC clash in the first leg of CAF Champions league preliminary round.
Plateau United boss Kennedy Boboye starts Adamu Abubakar in the sticks while Saheed Jibrin leads the attack.
On the other hand, Sven Vandenbroeck gives confidence to figureheads the likes of John Bocco (captain), Luis Miquissone and of course Clatous Chama.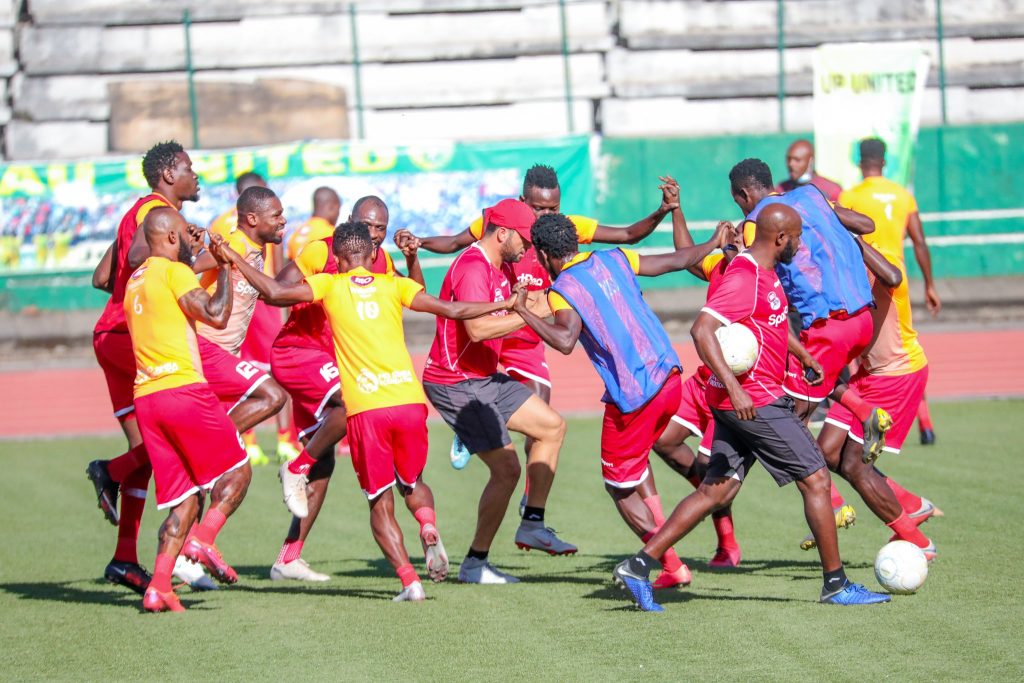 Plateau United XI: Adamu Abubakar, Ibrahim Babawo, Dennis Nya, Andrew Ikefe, Gabriel Wassa, Isah Ndala, Oche Ochewechi, Sunday Adetunji , Abba Umar, Uche Onuasonya, Saheed Jibrin
Simba SC XI: Aishi Manula, Shomari Kapombe, Mohamed Hussein, Joash Onyango, Pascal Wawa, Jonas Mkude, Hassan Dilunga, John Bocco, Luis Miquissone, Clatous Chama
Kick off time : 3pm
Arena : Jos International Stadium