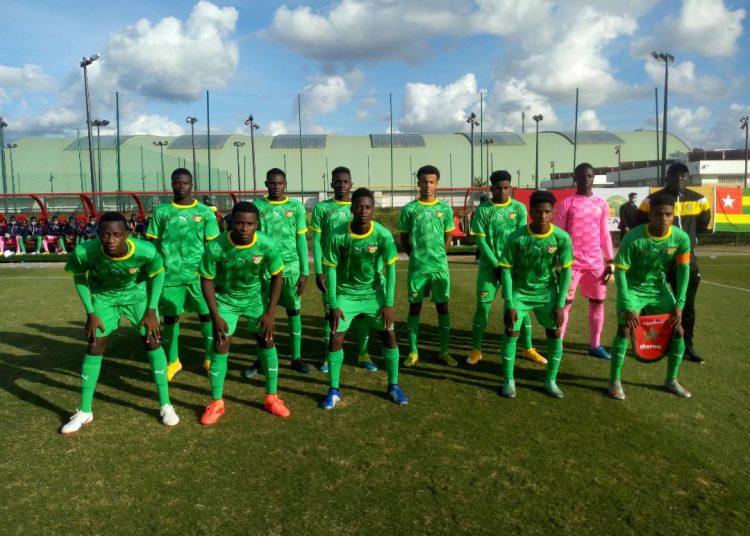 Togo U20s beat the same category of Morocco 2-1 on Saturday, in a friendly game played at Mohammed VI of Rabat ahead of the UFOA B to kick off on December 5.
The togolese U20 squad are in Morocco since November 25 for an intern as they are set to participate in the UFOA B tournament to be played in Cotonou, Benin, from December 5 to 19 to determine the qualified nations for the AFCON U20, Mauritania 2021.
Read more : CAFCC: Poor away start for Kano Pillars, River United – All results
And the players of Jonas Komla behaved well. As they turned down a 1-0 scoreline, to a 2-1 victory thanks to midfielder Enzo Dovlo on a free-kick, and skipper Thibault Klidjè in the second period.
Both teams will reunite on Tuesday, December 1 for the return leg of this game.