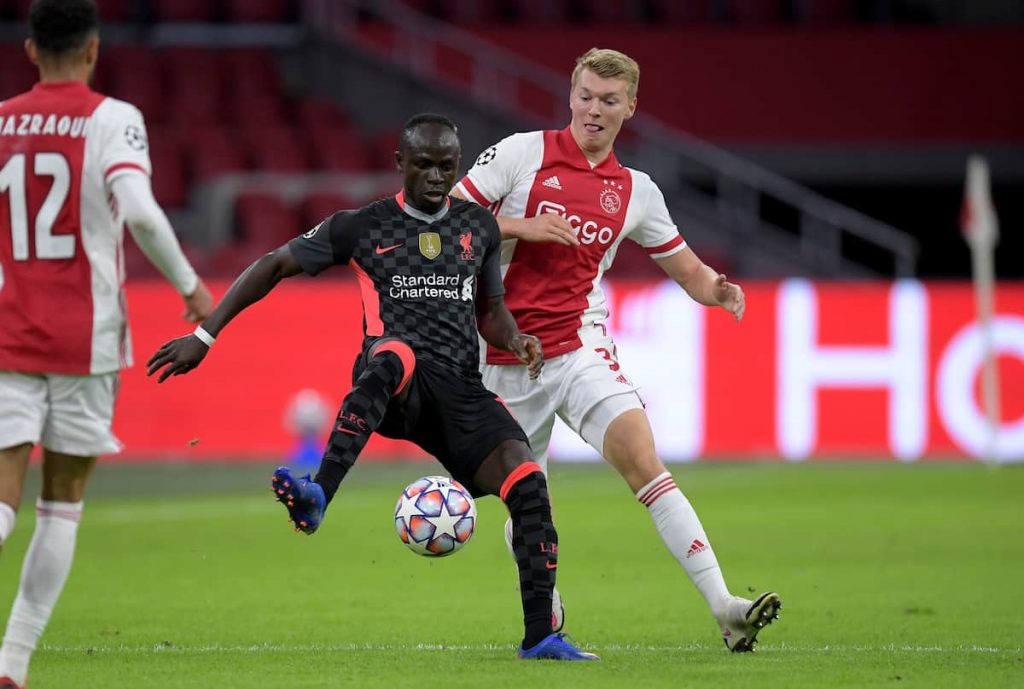 Liverpool host Ajax Amsterdam at Anfield Road tonight (8pm) in the matchday 5 of the UEFA Champions league after Reds' narrow win in the first leg.
Liverpool need to bounce back from their loss to Atalanta to secure their place in the round of 16 of the Champions League. Everything is still to play in this group D of the group stages of the Champions League. With 9 points from 4 matches, Liverpool are two points ahead of Ajax Amsterdam and Atalanta Bergamo, tied for second.
For Liverpool, qualification for the 1 / 8th is not yet assured. The Reds got off to a good start, winning their first 3 games on Ajax (0-1), against Midtjylland (2-0) and in Atalanta's lair (0-5). However, they had a bad operation last week with a loss conceded at home against Atalanta (0-2). Unbeaten in the last 6 days in their league (3 wins and 3 draws), Liverpool are no longer as dominant as they were last season.
Ajax, on the other hand, would not be eliminated if he lost. Underperformance against Liverpool would put them up against the wall, forcing them to win the final game at home against Atalanta. But, that's because Ajax know how to travel, and besides staying on an incredible 17 away unbeaten streak in the Champions League, it assumes there is a match!
Read more: Sadio Mane, Mo Salah shortlisted for The Best FIFA Men's Player of the Year Award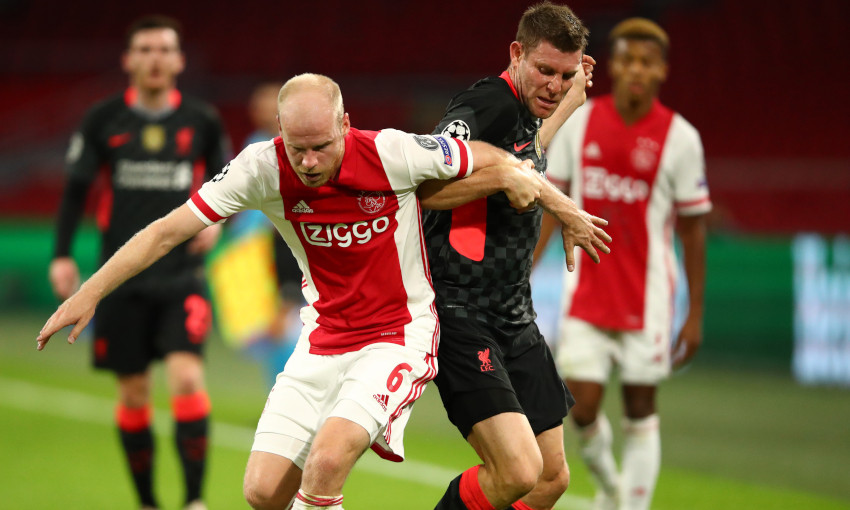 Winners in Midtjylland (2-1) two weeks ago, they almost won in Bergamo, leading 2-0 at halftime, before finally drawing (2-2). Apart from a loss to Groningen (1-0) at the start of the season, Ajax has flown over their league with 9 wins in 10 matches and already 42 goals scored, an average of almost 5 goals per game. And although that number is inflated by the 13-0 history inflicted on Venlo just after going against Liverpool, offensively Ajax can still be bet. While telling himself that the assurance of the game, on this meeting, is acquired.
Ajax will attack with great force, and should play to win. As a result, there will be room for a lot of attempts. Liverpool still have an attacking trio in the ranks. Everyone should play – Firmino, Salah and Mané. My option is in total greater than 2.5 and both teams will score 1.61 in 1xBet.